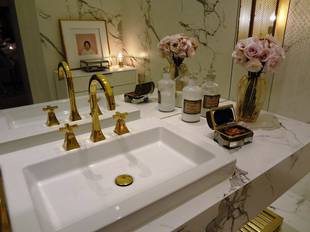 Bathrooms are too often generic spaces that don't reflect your personality. The best thing to do is to look everywhere but a dedicated bathroom store for what you need. In a usual bathroom, A vintage mirror, glass vases for storage, and a bamboo hat rack for towels are usually present. The best bathrooms are of course bathrooms from 5 star hotel. So here are some few advices that you can try on your bathroom to transform your bathroom into a great one. Don't worry because this won't cause too much.
1. Dry Off The Towels And Clothes.
Drape towels on hooks-they dry faster and look nice. If you do have a bar, hang one towel or three; odd numbers look best.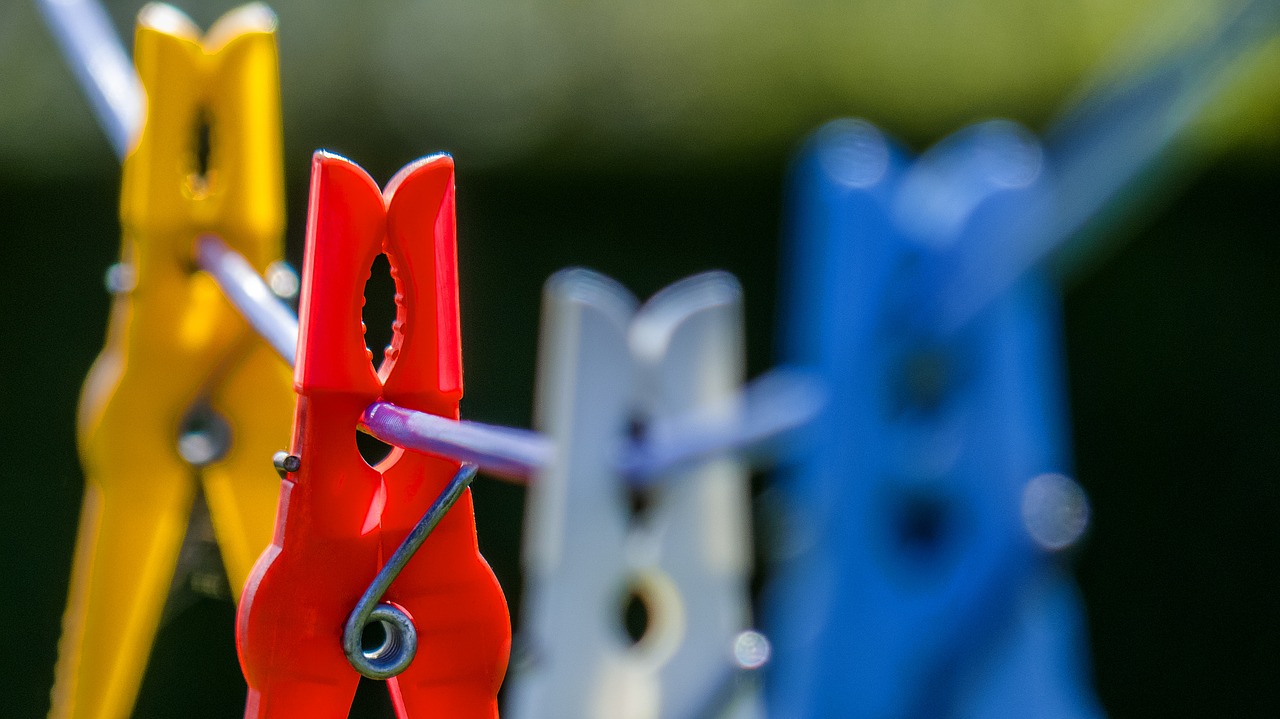 2. Keep The Floor Dry And Neat.
For more organized and neat bathroom, keep the sink and floor always dry. That's the main secret to maintain cleanliness on bathroom because wet floor attracts more dirt.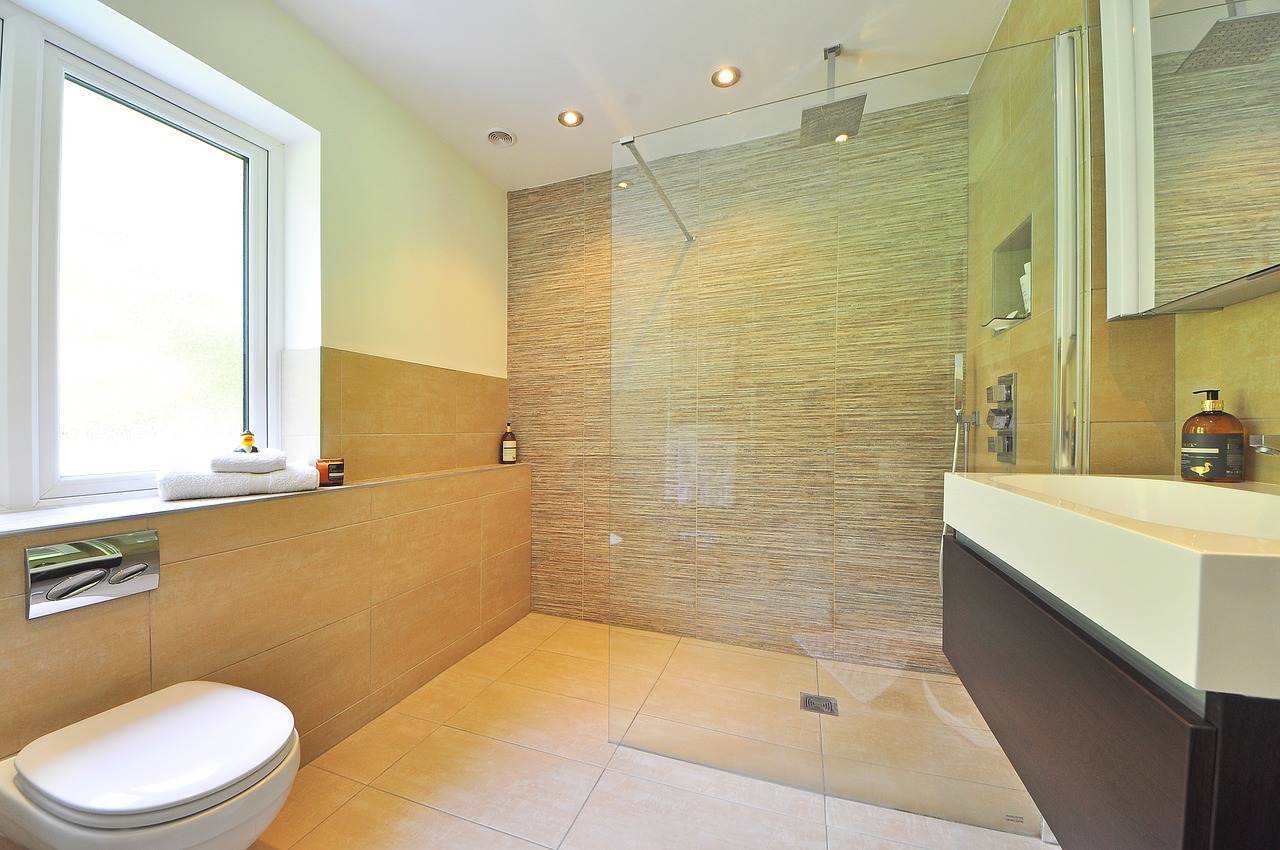 3. Be Resourceful.
I use colored vases, jars, and ceramic pots for items like my makeup brushes, tweezers and lipsticks. If you keep everyday items in lovely containers, the room looks functional, but pretty, too. You can also use colorful bottles as a flower vase.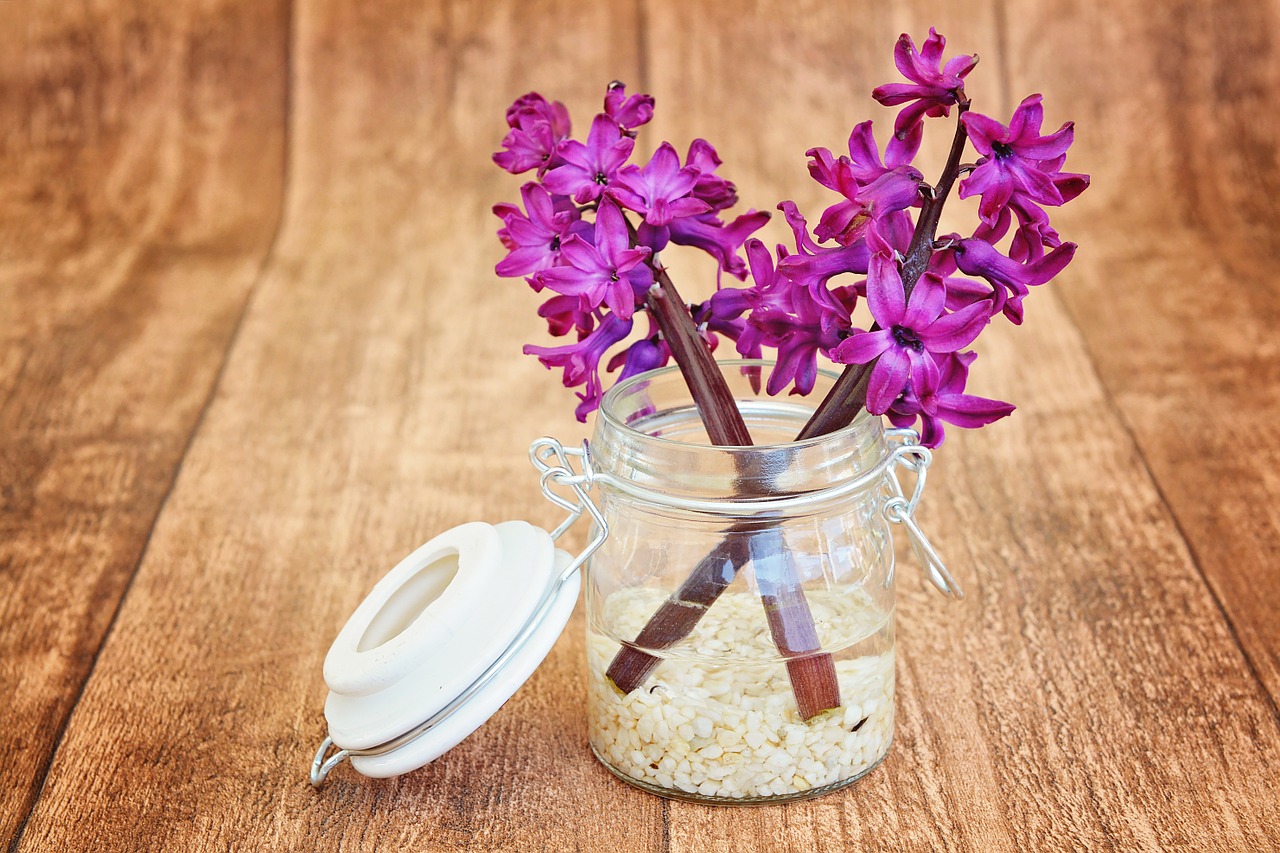 4. Use slippers.
No matter how confident you are that your bathroom is 99.9% sanitized, You must still avoid going to bathroom with your bare feet. It's kinda gross.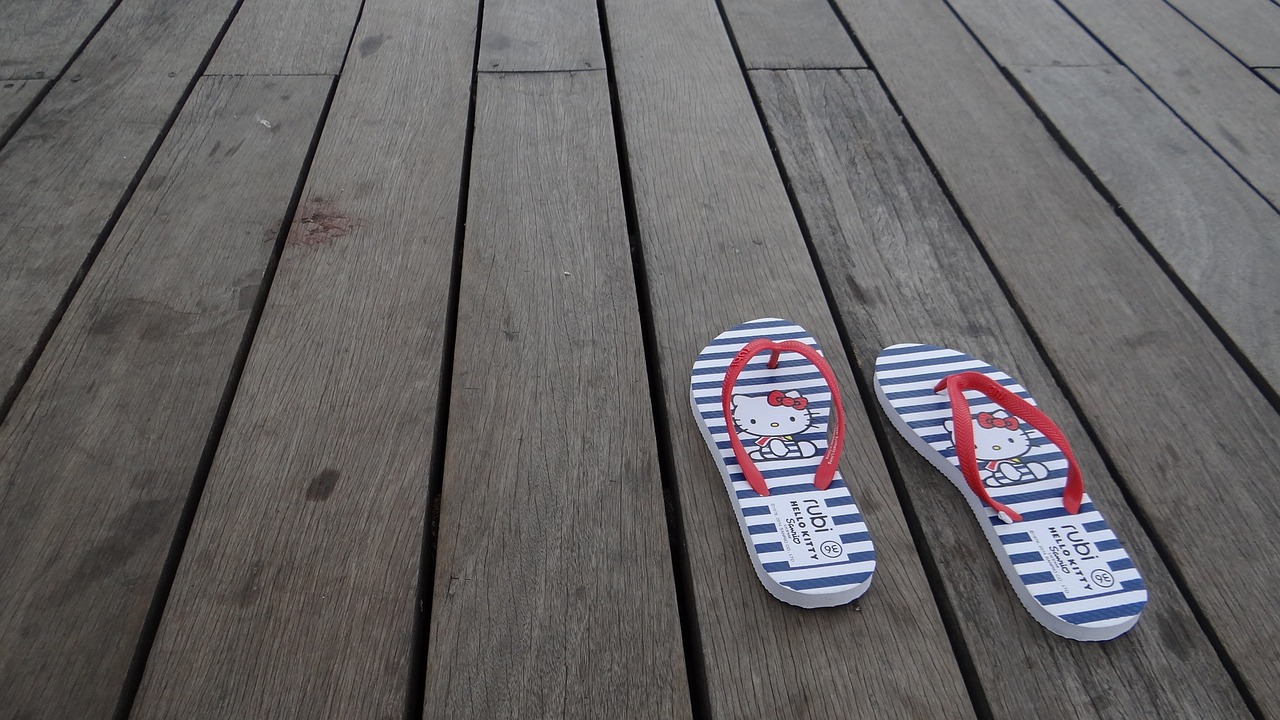 5. Tissues Must Be Tuck Away.
Some people can't stand toilet-roll holders. That's why toilet paper piled in a basket or a canvas storage is better. These are also a good place to put bulky things, like hair-dryers and curling irons.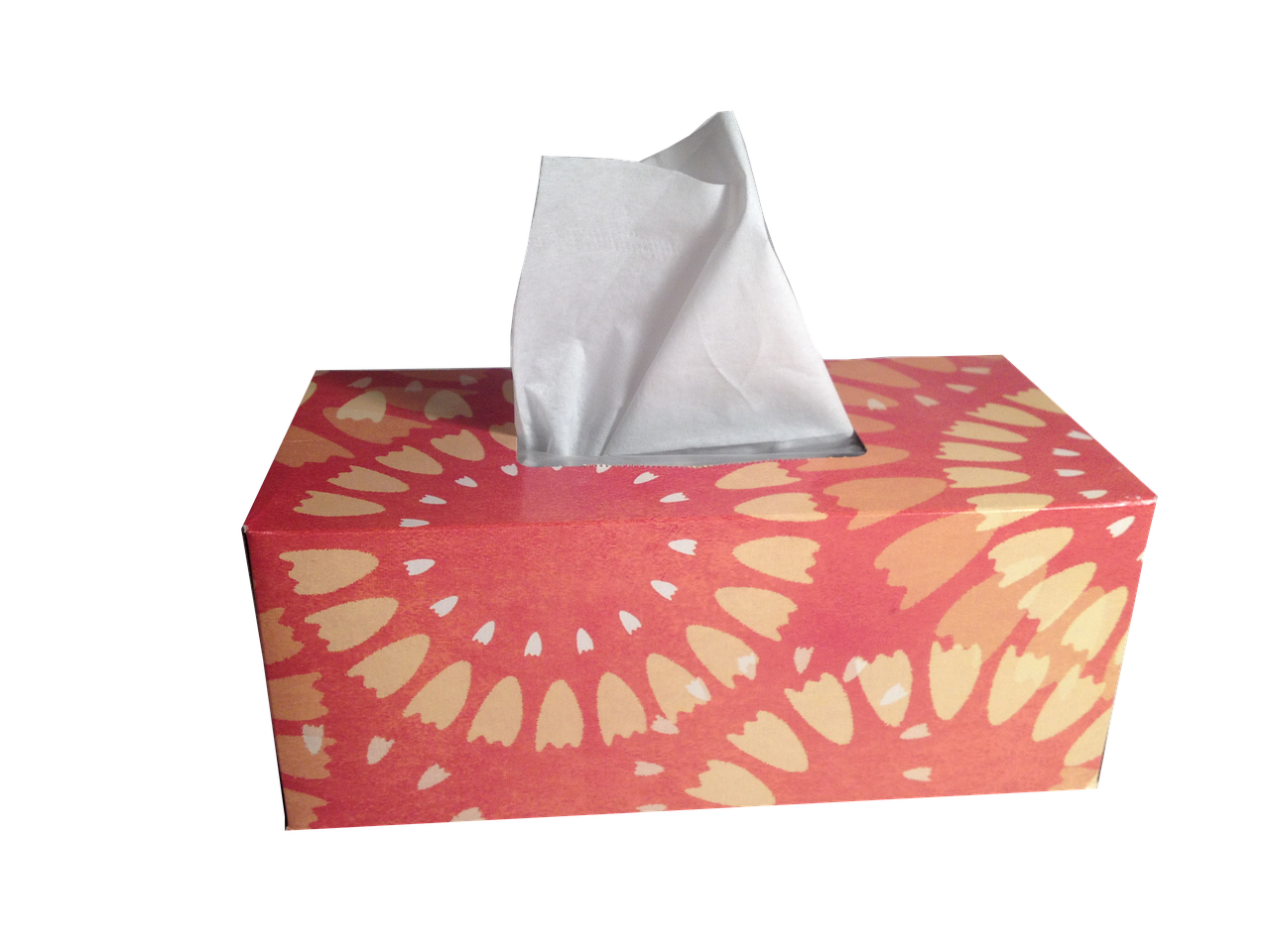 6. Lose The Novelty Curtain.
Hang a simple white cotton shower curtain and then a plastic one on the inside. You can wash the curtain whenever necessary and replace it if it starts to look tired.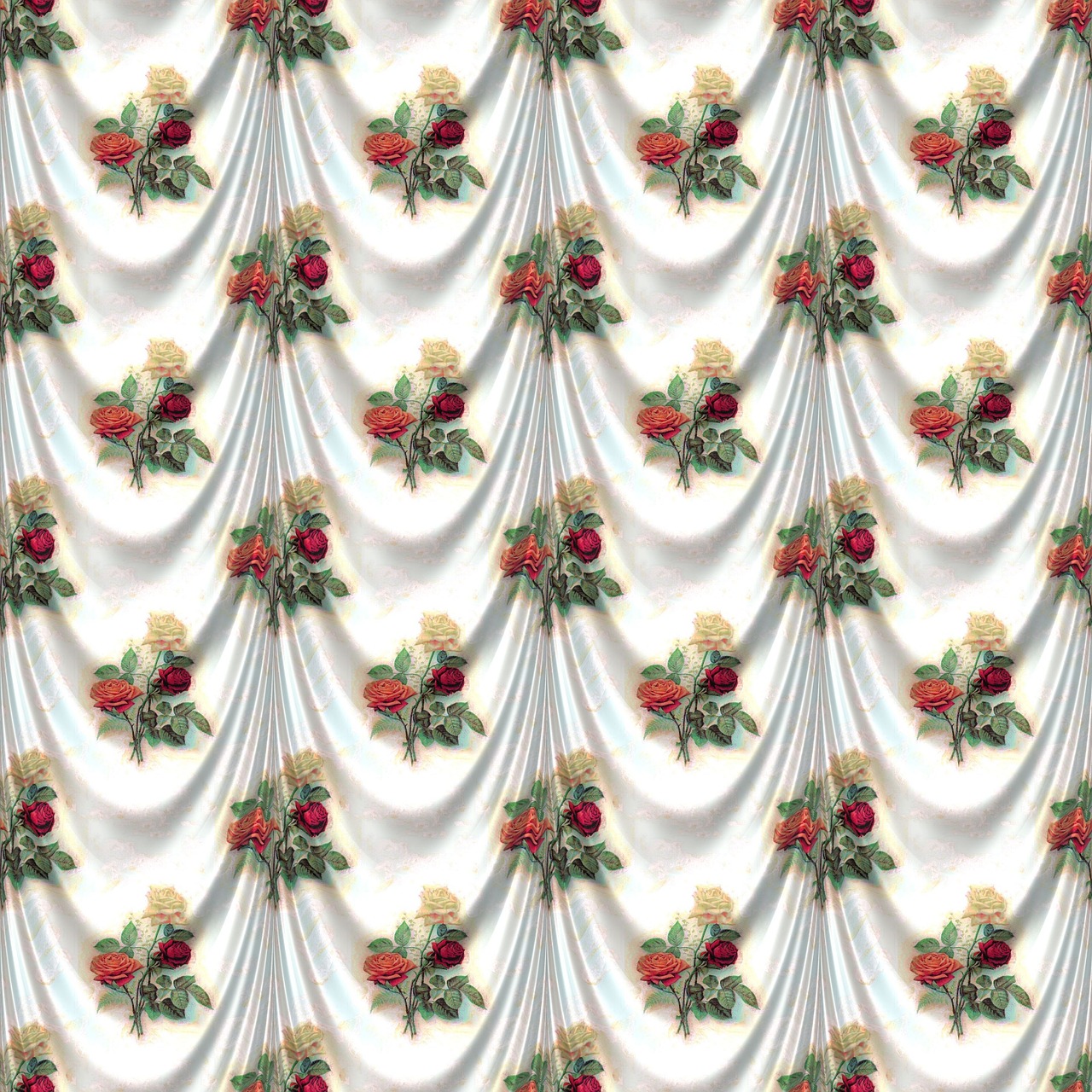 7. Add Some Ornaments.
An additional gems, seashells and peebles on a bathroom particularly on the sink area will add more elegance and refreshing look on the bathroom. It is more gorgeous if you place it beside the toiletries.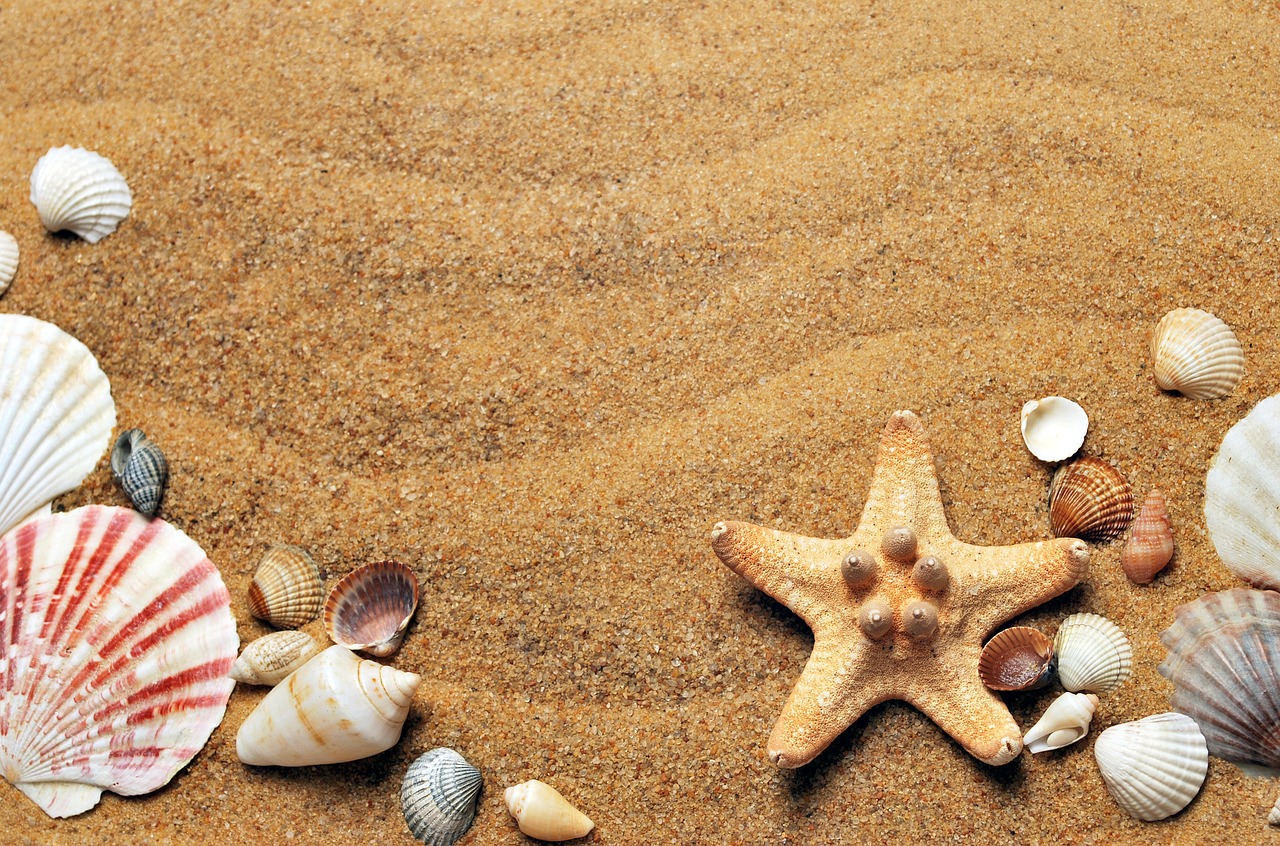 8. Ban The Pump.
Good soap has a lingering scent that's much nicer than a diffuser. I use bar soaps, and I keep them in a pretty dish.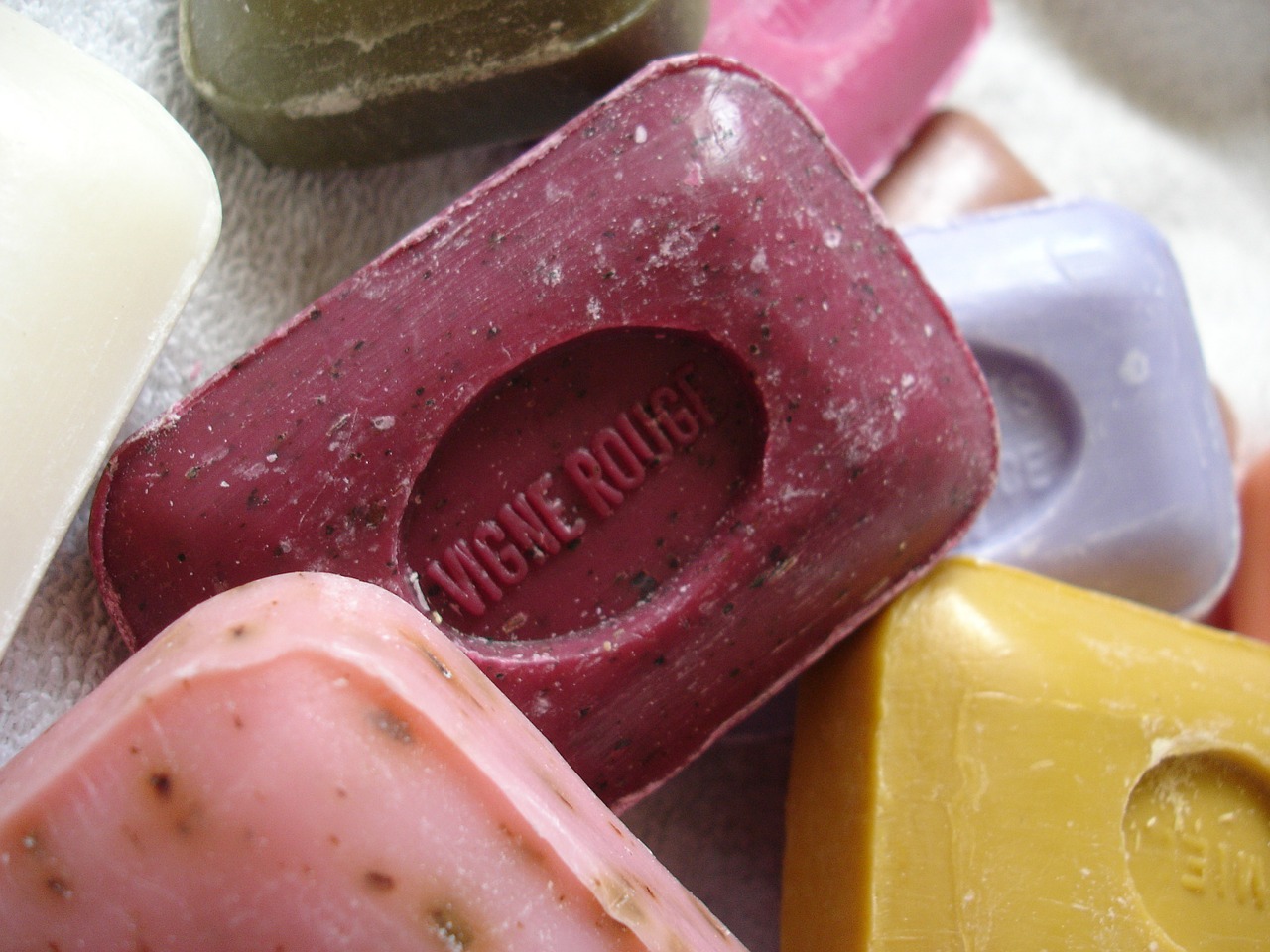 9. Show Off.
It may sound obvious, but shower storage looks better with nice products. I don't coordinate my shampoo and body wash, but because I don't buy the supersaver shampoo, the packaging tends to work together.