South Korea is not only famous for their scrumptious cuisine, it is also known for its beautiful women. With a flourishing entertainment industry, it is no wonder that some of the most stunning actresses in the world are South Korean. Their cute cuddly faces, gorgeous smiles, and well-sculpted trim bodies have made them a global sensation to movie, music, and fashion addicts. To help you appreciate the level of beauty the Korean entertainment industry has to offer, here are our picks for the top 10 most beautiful Korean actresses in 2015:
10.Jun Ji-Hyun
Also known as Gianna Jun, the 33-year-old rose to fame when she played "The Girl" is the celebrated romantic comedy My Sassy Girl.

9. Ha Ji-Won
Best known for her role as Gil Ra-im in Secret Garden, the 36-year-old star is both talented and undeniably gorgeous.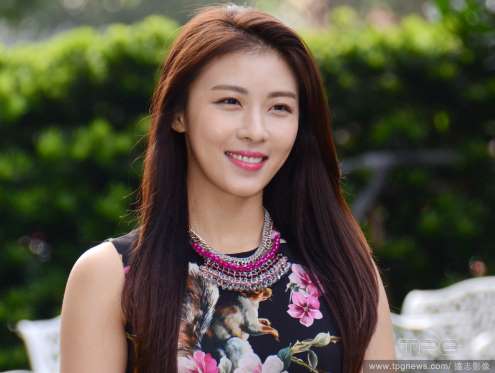 8. Yoona
If Yoona's stint as a member of Girls' Generation doesn't work out, she could always act full-time.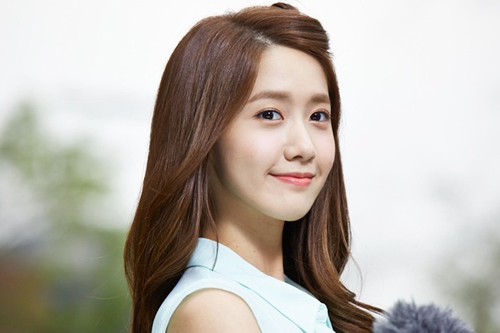 7. BoA
In 2012, BoA showcased her dancing skills in the Hollywood film 'Make Your Move' with her hot co-star Derek Hough.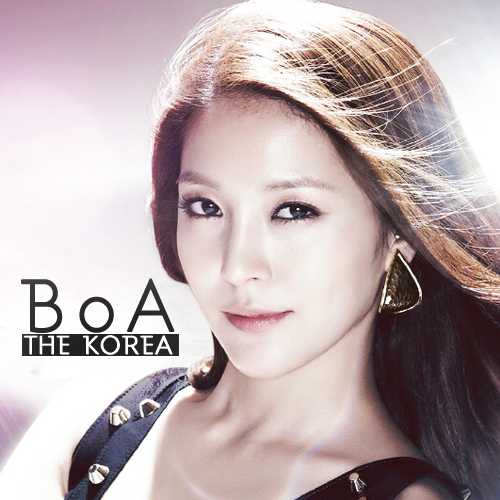 6. Choi Ji-woo
If you've seen Winter Sonata and Stairway to Heaven, you'll be familiar with the 39-year-old actress.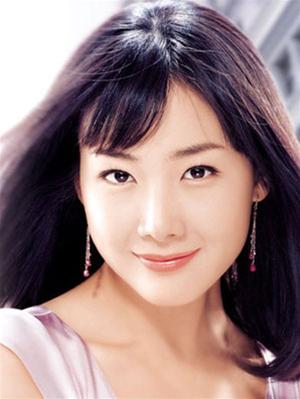 5. Han Hyo-Joo
The 28-year-old's soft features and irresistible smile make her a favourite in South Korean television dramas.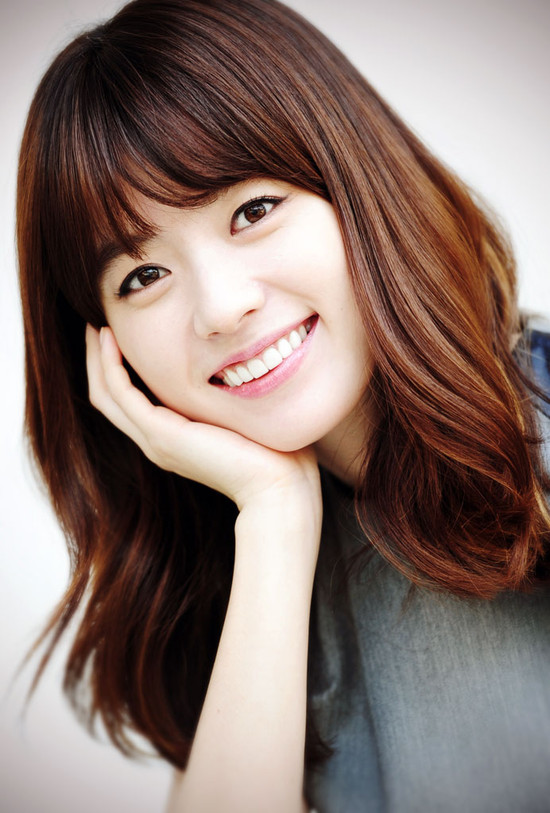 4. Jeon Hye-bin
The 31-year-old is not only a successful actress, she is also a model and singer. The beautiful lady can do just about anything!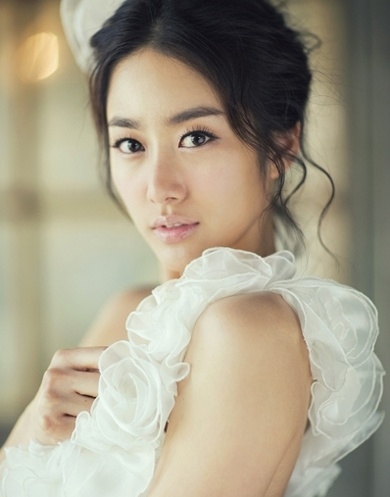 3. Park Shin-hye
With a resume that includes TV shows like You're Beautiful, Heartstrings and Flower Boys Next Door, it's no surprise that the 25-year-old is a television queen.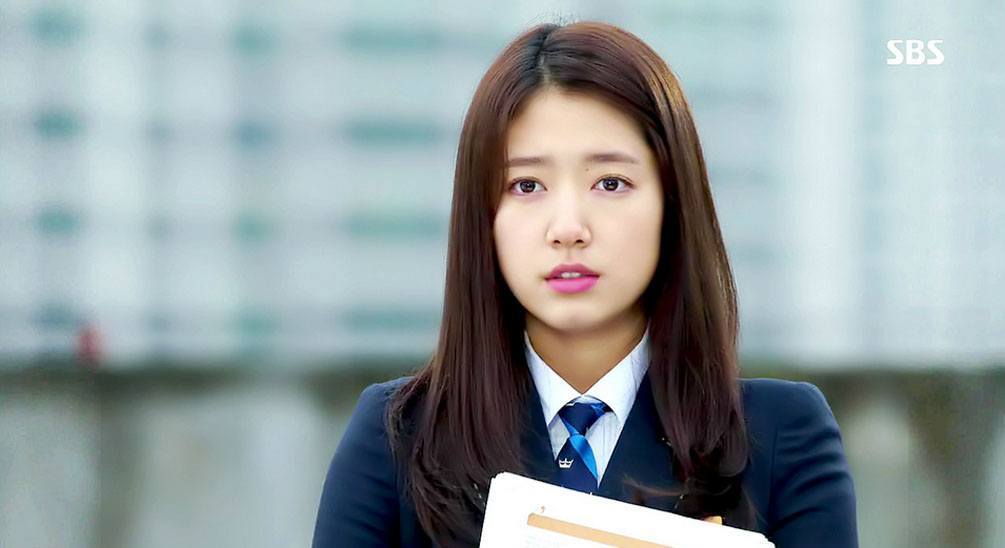 2. Song Hye-kyo
Thanks to shows like All My Heart, Full House and The Wind Blows, the 33-year-old is a household name when it comes to the silverscreen.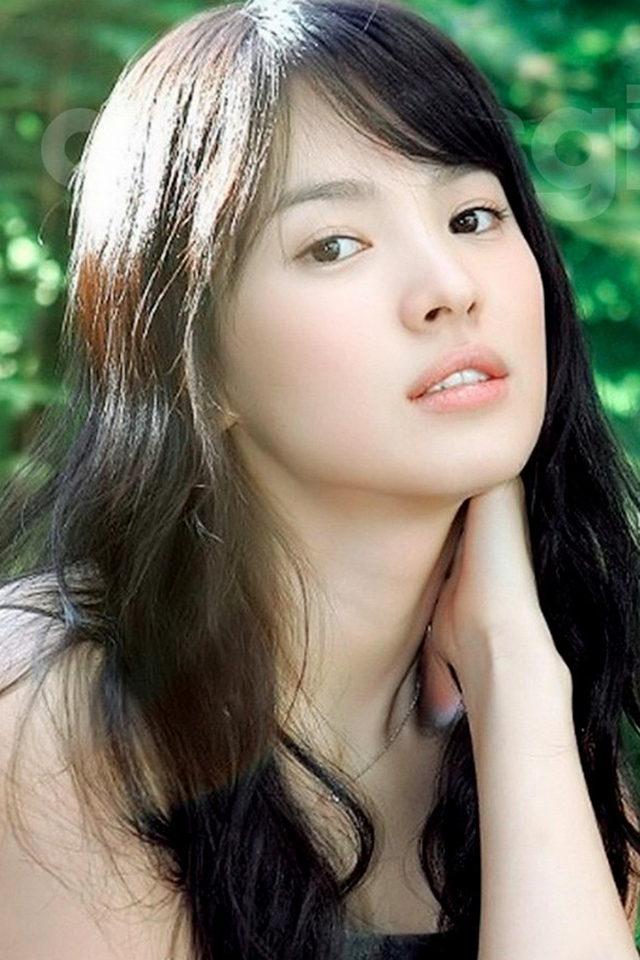 1. Yoon Eun-hye
The 30-year-old debuted as a member of girl group Baby V.O.X., but she's made a career for herself as an actress.