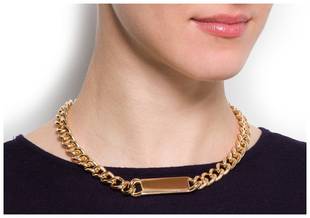 "Everyone throws something cheap in the mix and that's just how people dress these days". says Howell. But you can still rock even with your cheap clothes by just following these steps. In fact, buying preloved or second hand items but are 'branded' on vintage shop will save you a lot of money.
1. Add Metal.
"Gold accessories make cheap clothes look good." says Howell. If you are going to wear a statement piece, like a large Celine choker, keep it to that. For smaller accessories, you can layer it with smaller or medium accessories too to accentuate the style. Like for example a thin gold chain necklace might be boring for your outfit , so to make your look elegant and fancy, you can add accessories on other parts of your body like a gold bangles, belt with a metallic design and etc.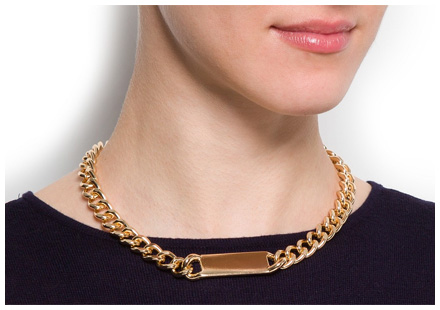 2. Keep It Simple.
An outfit that is clean and minimal is more likely to look high-end because "embellishment can look really cheap if it isn't done well," says Lovell, who likes to combine a simple black dress with a thin leather belt and heels. The key to look elegant and expensive on your outfit despite of its price is stick on minimalism. Meaning, the lesser or simpler the design of the clothes, the better. Why? because it will give you chance to enhance your outfit through accessories, makeup, scarfs and etc.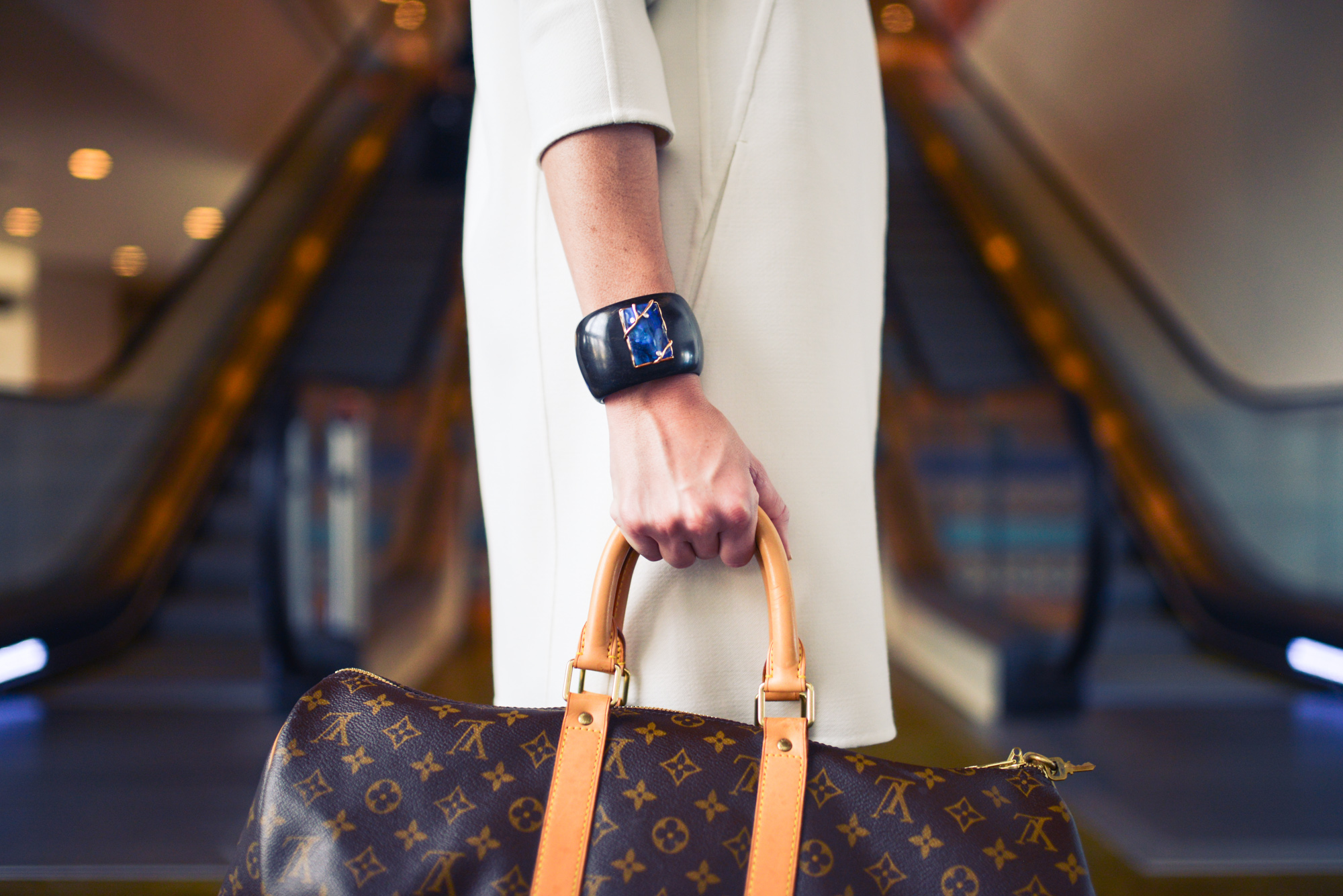 3. Watch For Static.
"Let fabric be your guide," says Coulter. "I wear a lot of Topshop, Asos, and Zara, but I tend to stick to cotton, If a fabric creates static, it will be uncomfortable to wear and probably look cheap." Honestly, this is what I hate about fabric that create static electricity particularly jeans and flannel shirts. Since it creates static electricity, it tends to become itchy on the skin and makes you irritated because of uneasy feeling.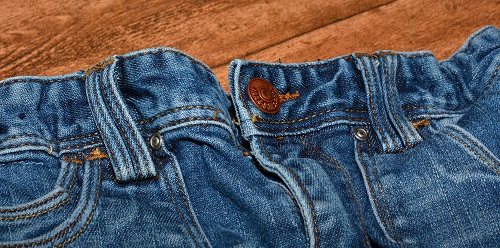 4. Do The Milkshake And Post Your OOTD.
"Look at it from all angles and make sure you can sit comfortably in it," says Howell. "Watch it as you move. If you're still not sure, snap a photo and send it to a friend whose opinion you trust." Coutler notes that well-fitting tailored pieces are harder to find: "Casual cuts, like a button-down shirt, a simple tea dress, or slouchy pants, are your best bet." For you to look fantastic with your outfit, better take a selfie first, why? because some mirrors particulary mirrors on the dressing room on boutique shops are deceiving. It will give you a reflection and impression of slim body because of the certain type of mirror they used. That's why taking a selfie of your OOTD is a must for you to determine if this outfit match with this one or not.