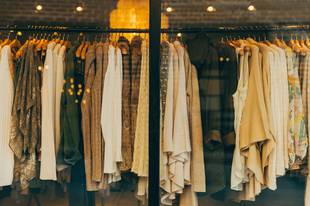 Great style is more democratic than it seems. "You don't need to wear head-to-toe designer", says stylist Cher Coulter, who works with Kate Bosworth and Nicole Richie. "In fact, that's exactly what you don't want to do." The secret to a truly cool outfit is mixing old and new, high and low. It's harder than it sounds (or stylists wouldn't rake in the big bucks), but some guiding principles make it a little easier. "Start with well-fitting staples-jeans that elongate, a sharp black blazer, the perfect white shirt," says Coulter. Then add in a little of your own personality: "A worn vintage belt over a floral sundress; a leather jacket you've had for years over a designer dress." Here, top stylists share their shopping strategies. The freedom of expression is up to you.
When someone says, "Oh, this? It's vintage," the subtext is clear: You will never own this. And that's exactly why stylists love vintage shopping. "We want pieces no one else has," says Coulter. "Plus, if you know how to spot a gem, you can save money."
1. Check The Label.
"Look for designs by Thierry Mugler and Jean Paul Gaultier from the late '80s and early '90s-so many recent collections hark back to that period," says Coulter, who also snaps up anything by Zandra Rhodes and Ossie Clark.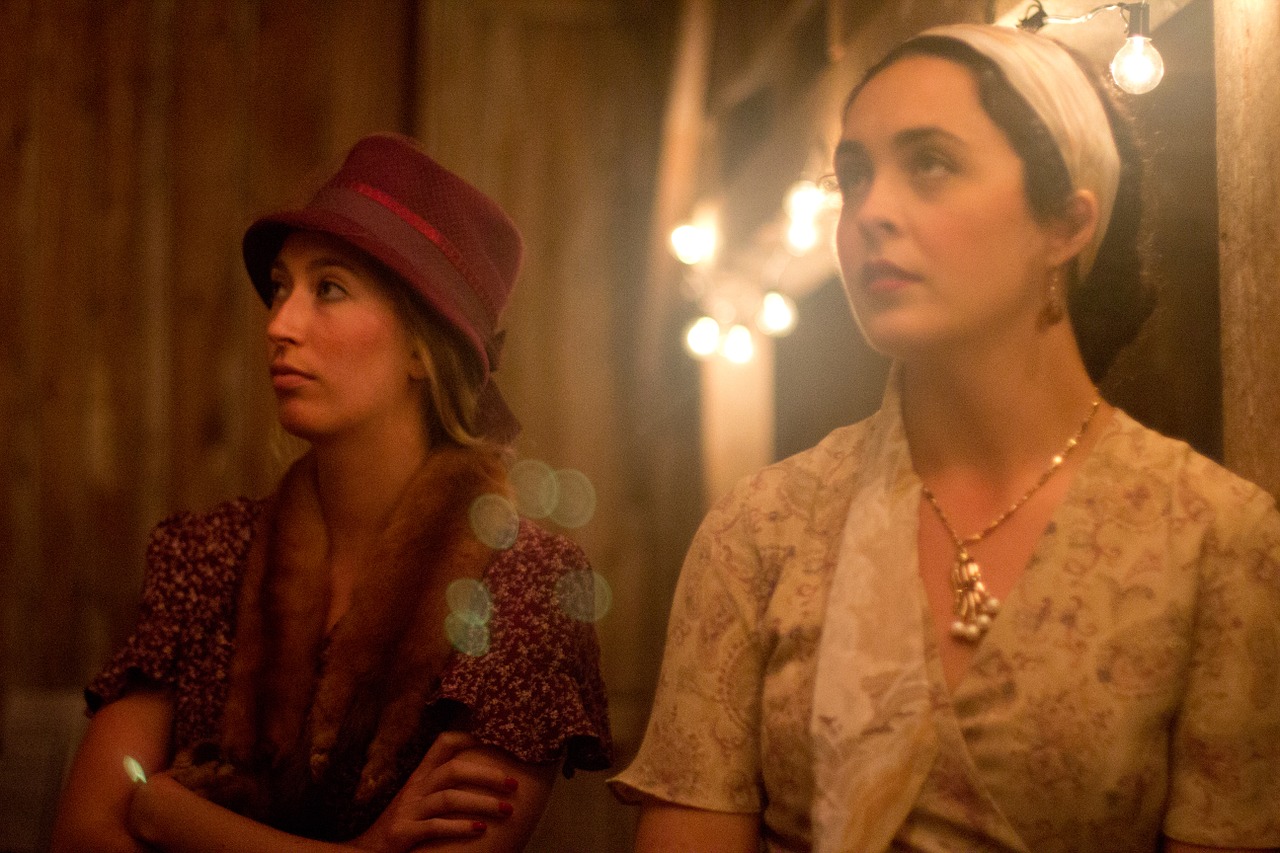 2. Mind The Details.
Don't bother with basics. "I'm always on the lookout for unique prints," says Coulter, who goes for colorful Pucci prints from the '70s, Zandra Rhodes floral dresses from the '80s, and patterned Hermes pieces from any era.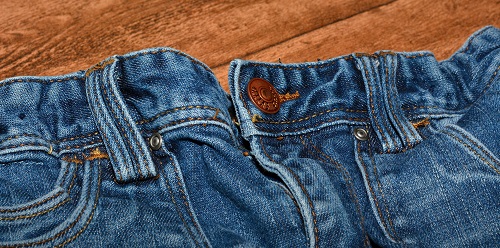 4. Grab Bags, Branded Bags.
You can't go wrong with old bags from key designers, says Coulter."Chanel, Gucci, Louis Vuitton and Yves Saint Laurent have always made beautiful bags with great hardware," she says.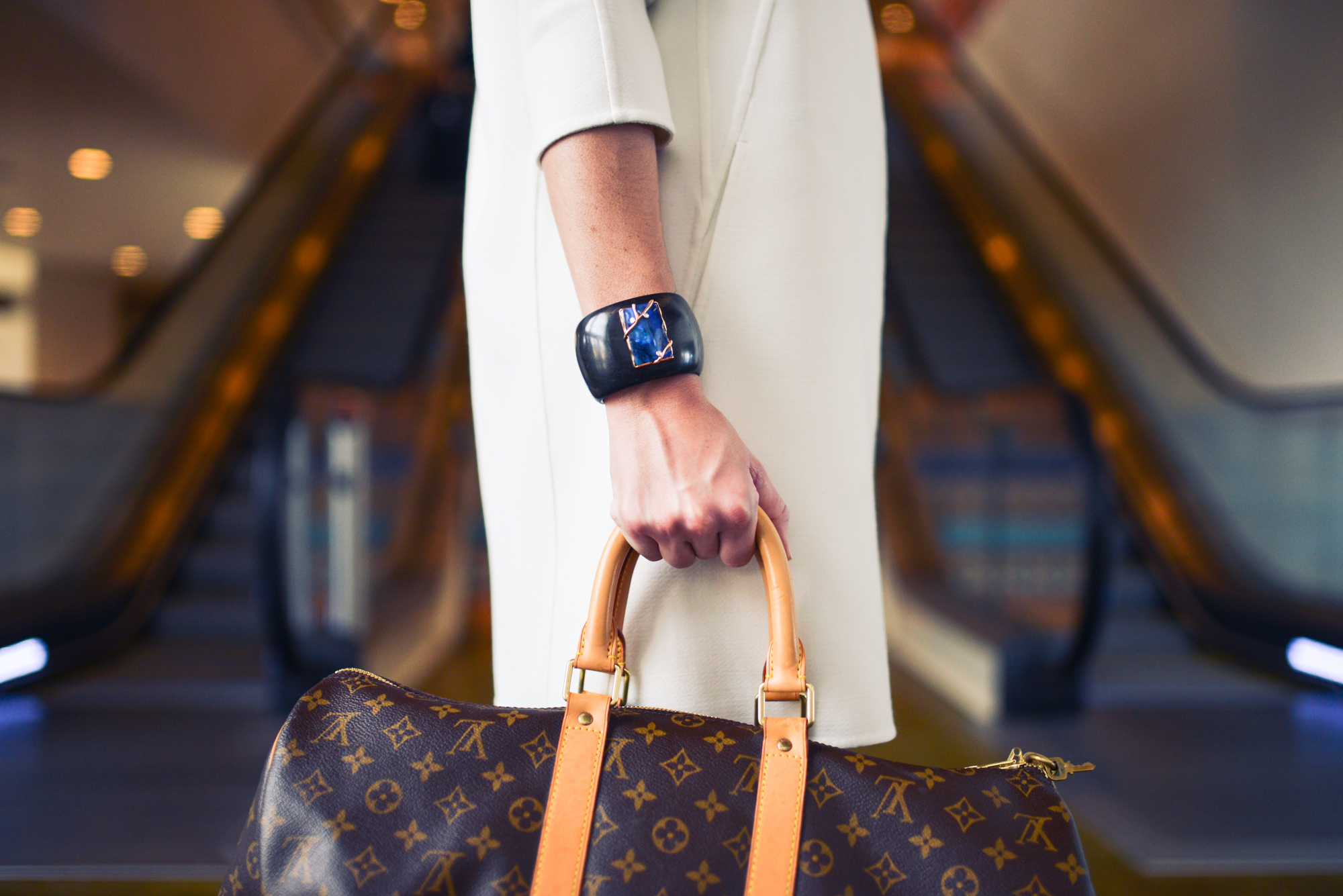 5. Watch Your Step.
Be picky about shoes. "Anything before the '70s tends to look frumpy, and you can't tailor or modernize shoes like you can clothing," says Coulter, who buys the odd pair of spike heels from the '80s. "Otherwise, I'm into cowboy boots. They look disgusting when they're new, but after two decades of wear, they're amazing."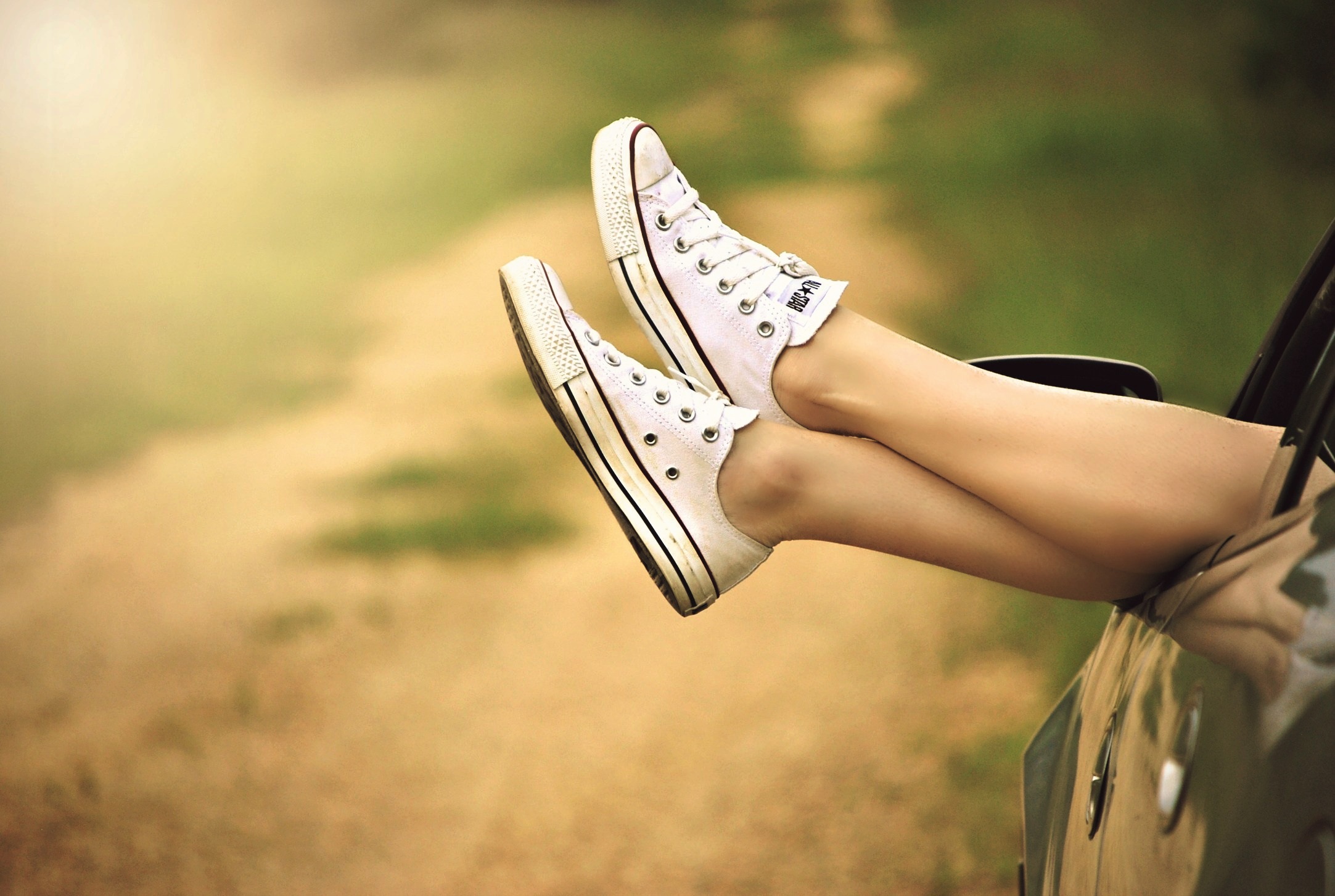 6. Cinch It.
Coulter looks for leather or exotic-skin belts that are about an inch wide with heavy, detailed buckles: "I recently bought an incredible black suede belt with a gold lion-head clasp-for $25," she says.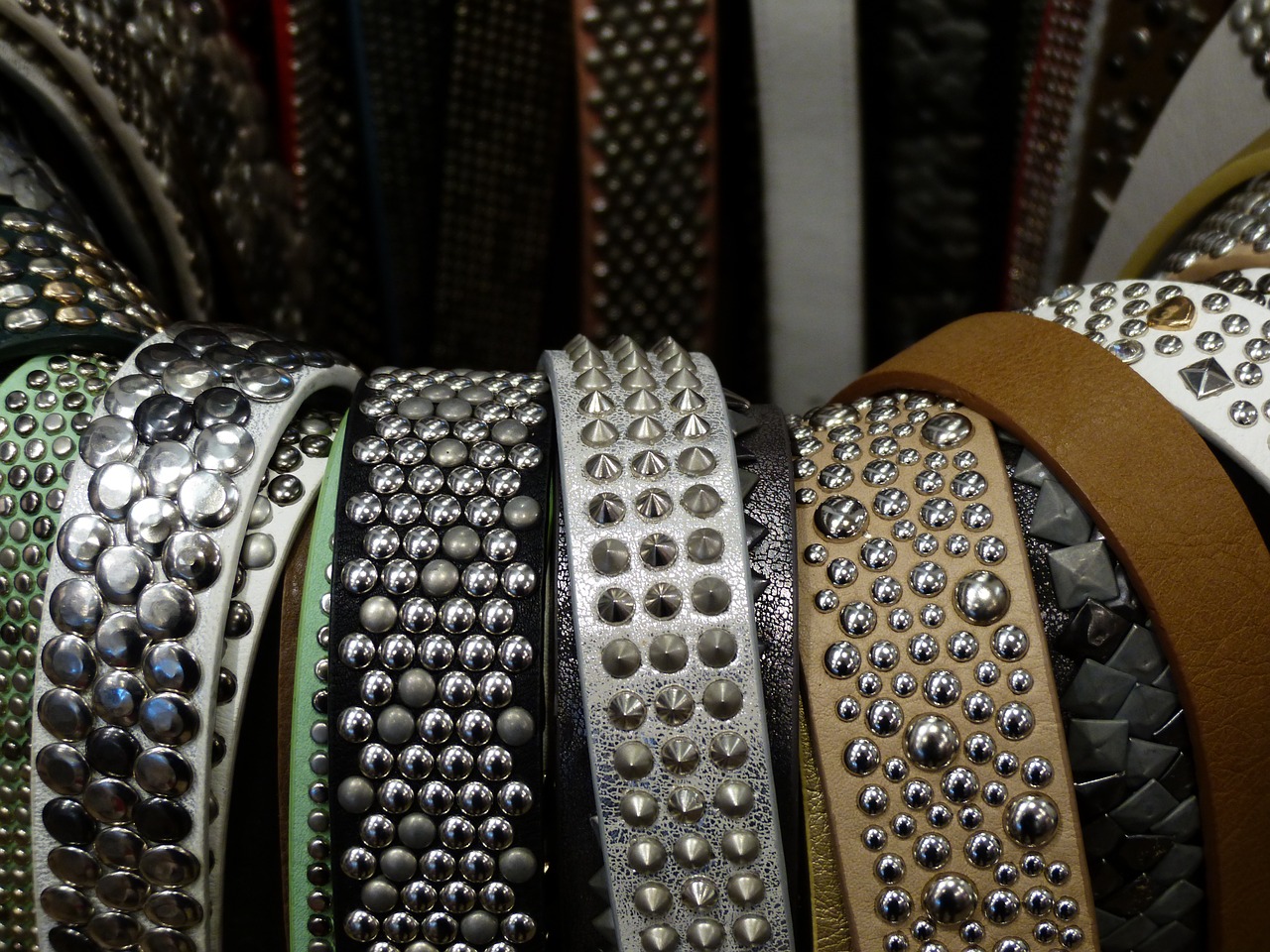 But take note, these are the 3 Things to Splurge On
1. Knits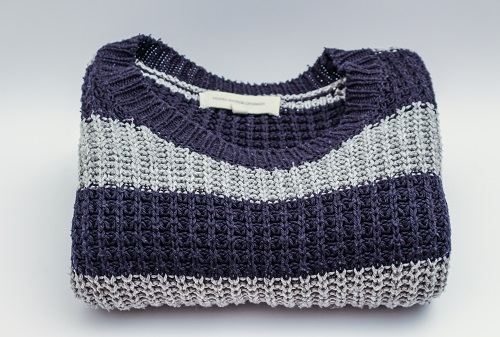 "Cheap sweaters tend to pill within a few months," says Coulter. "Mainly because they're not 100 percent wool or cashmere."
2. Boots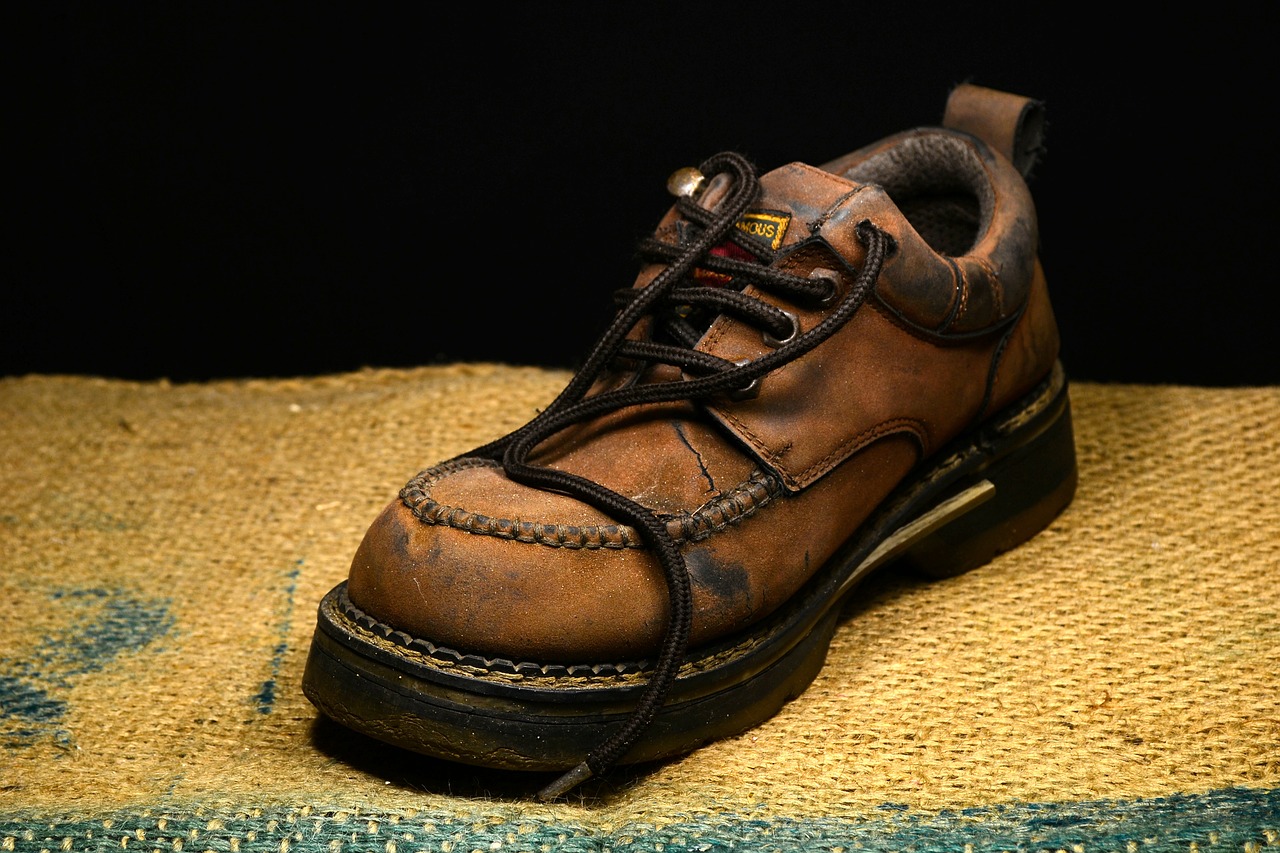 "For hard-wearing winter shoes like flat boots, spend more and you'll have them for years rather than months," says Coulter.
3. Leather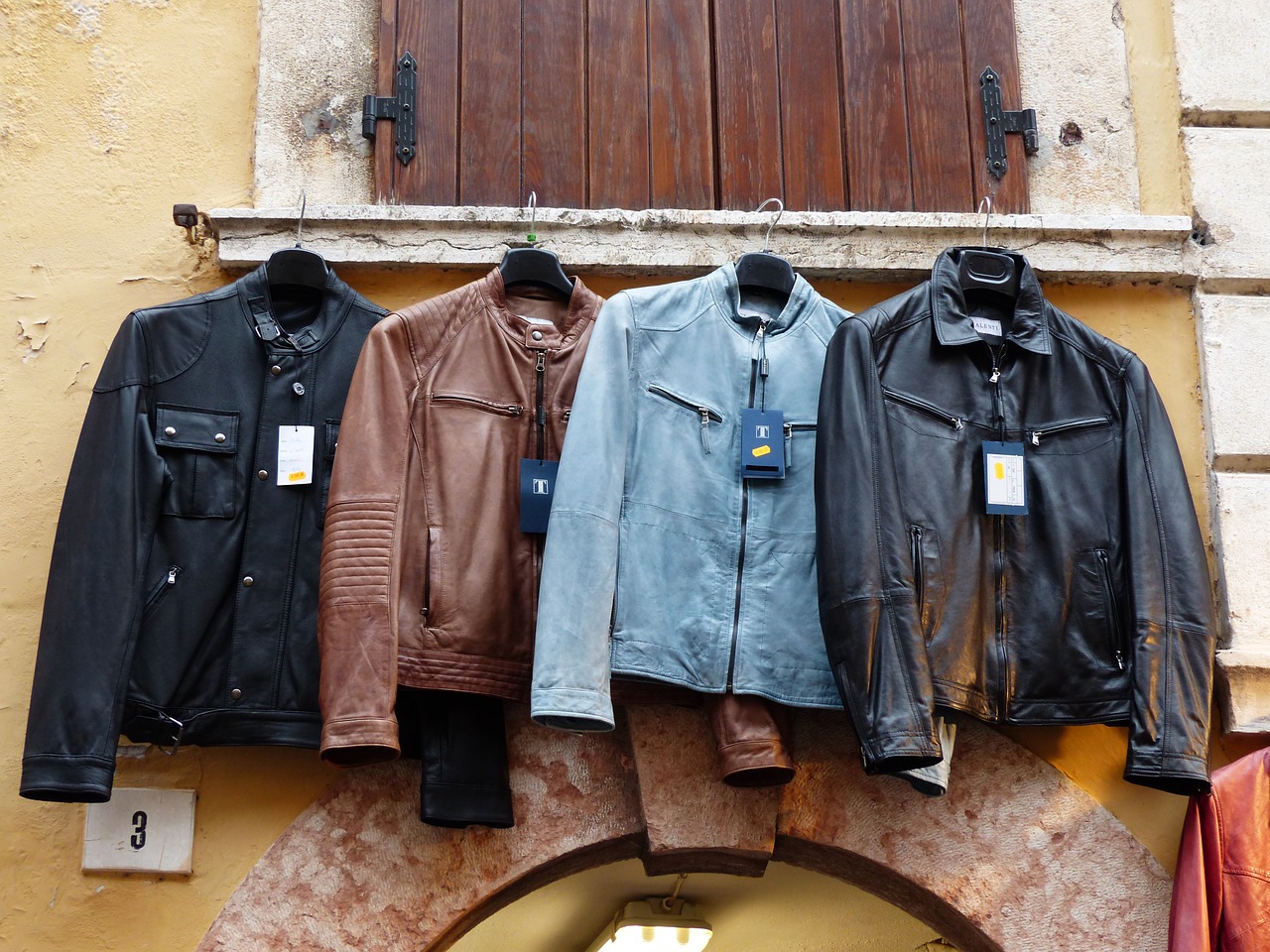 "You only have to buy a leather jacket once," says stylist Kate Young."The more you wear it, the better it looks and feels."