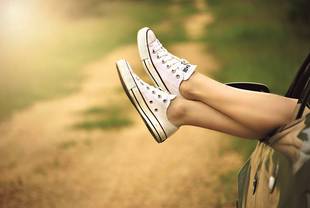 Flats are having a big moment right now, and they can look every bit as chic as a pair of heels. They're also unexpected, especially in the evening. Of course, nothing can replace the sophistication of wearing heels. It gives you more confidence and charisma when you walk eventhough it can be hurtful after some hours. But a flat shoes can make you feel comfortable and chic at the same time. So here are some few tips that you can try to rock on those flats.
Wear Pointed Toe Shoes.
Round-toe flats can feel old-fashioned and boring. When the toe is nice and sharp, the shoes are more elegant since they elongate your legs. Look for ones that are cut low on the foot for you to see a bit of your toe cleavage. Aside from that, this kind of shoe is perfect in any outfit whether you are on your corporate attire or casual attire. Jeans or skirts will also look good on this pointed toe shoes. It gives a little hint of elegance even you wear an ordinary outfit.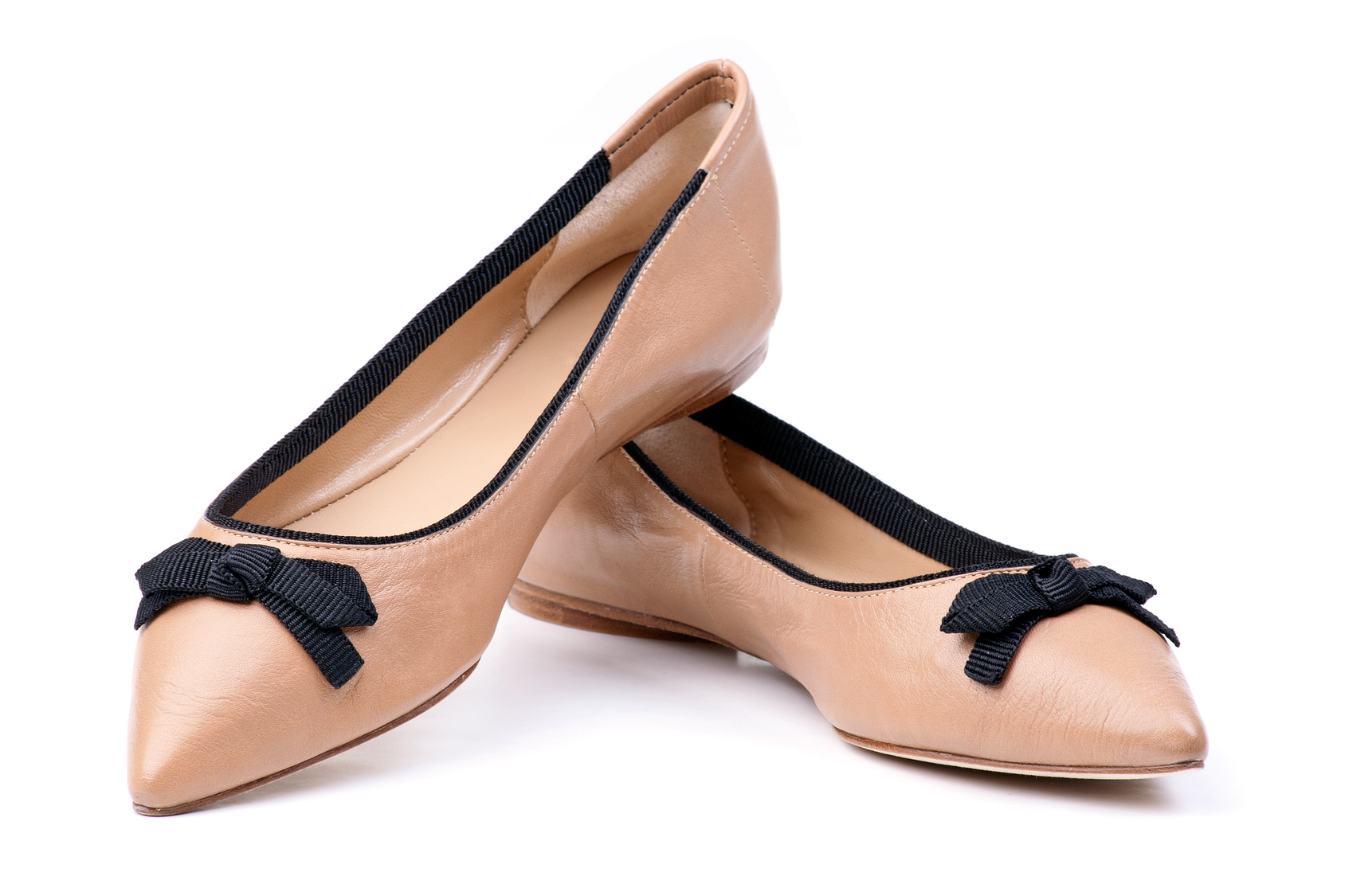 Simple Design Is Better.
I love the look of two-tone flats. You could go graphic with black-and-white or have fun with brighter colors. If they're for evening, I like one solid color with several textures: black suede with a grosgrain bow or red leather with an oversize red crystal. If there's only one color, the shoes won't be too shy. Actually, it is usual that we give more emphasis on our outfit and accessories that's why sometimes, shoes are left behind. But that's okay. Because the simpler your shoes is, the better it will be to any outfits that you wear. One of the tips that will make you rock on your outfit is to wear shoes in nude color. For the reason that it will give highlight on your clothes and balance the color for you not to look like an over decorated christmas tree.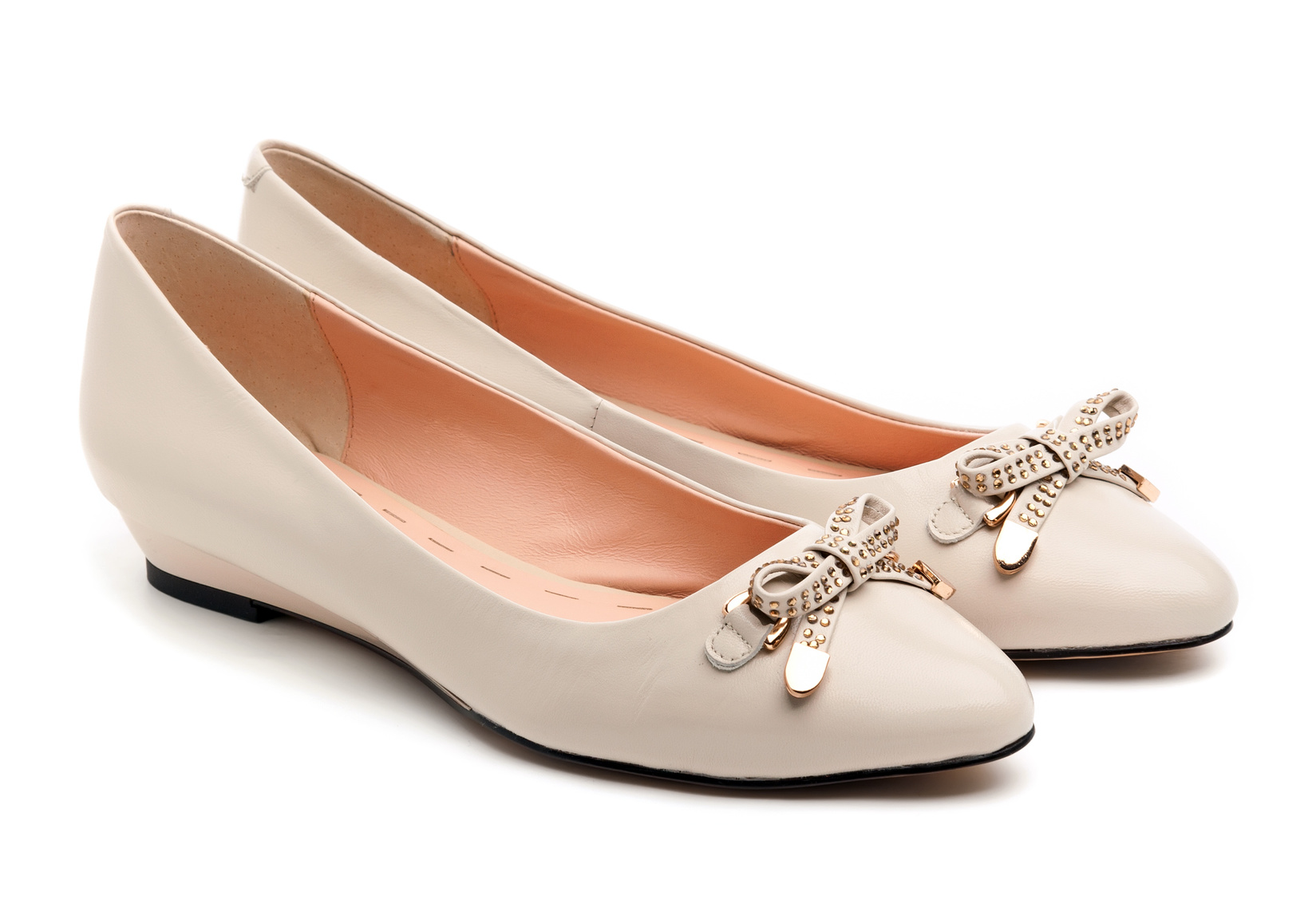 Flaunt Your Long Legs.
The key to looking stylish in flats is to keep the rest of your outfit short or fitted. Try pointy flats with Capri pants, a shrunken T-shirt, and a fitted jacket. If you wear a skirt, go for on that's short. Since you're not wearing heels, it'll look chic, not provocative. A chiffon tea dress that skims your body is a pretty alternative if you want to be a bit more covered up. When you wear jeans, make sure they're fitted and that you can see the ankle. Pieces to avoid: wide-leg trousers and big, loose skirts that hit at midcalf.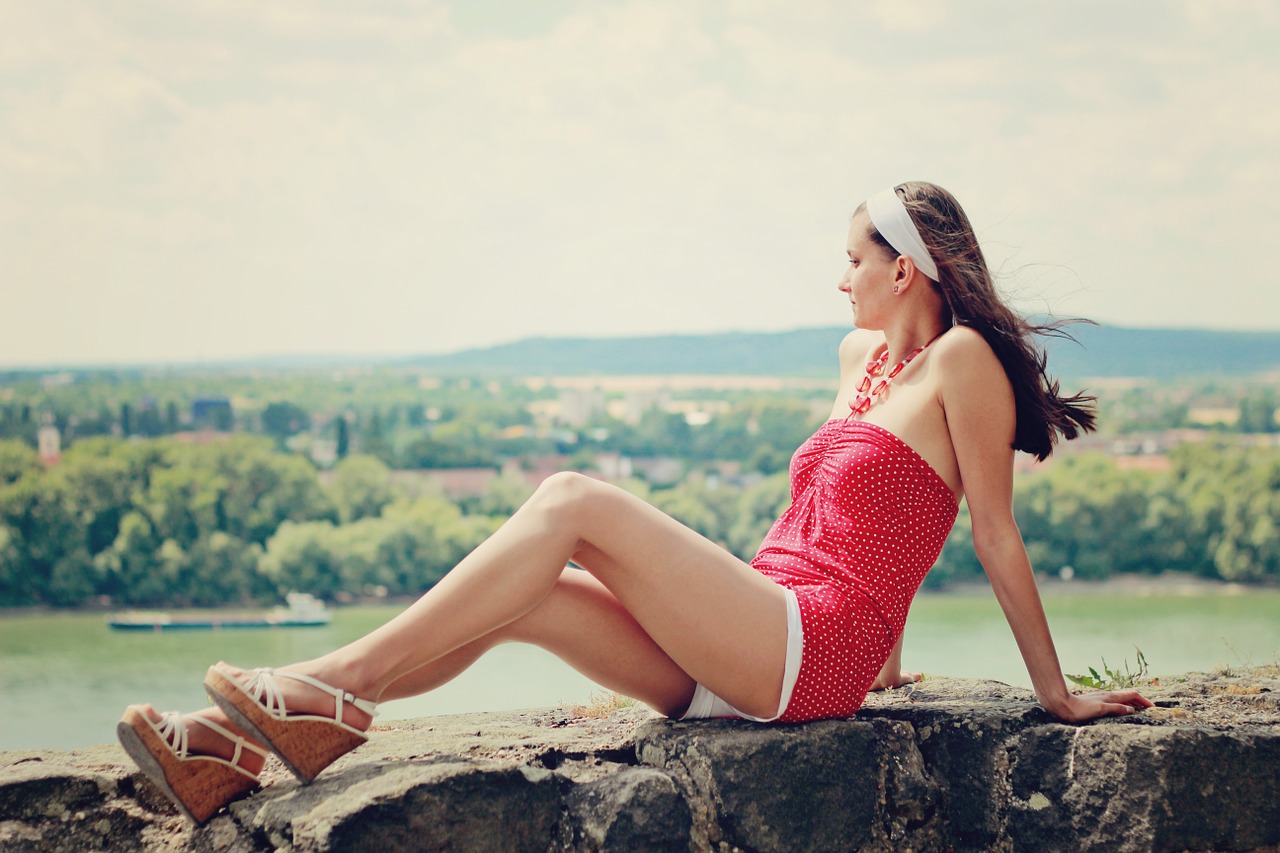 Get The Right Bag.
If you're doing a short skirt or dress with your flats, a tote or oversize bag looks great-a tiny bag would look dinky. If you're more covered up, say in skinny jeans and a jacket, go for a clutch or a cross-body pouch. Small outfit, big bag and vice versa.