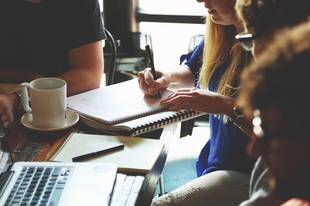 If you really want to become rich someday, one of the stepping stone or road to riches that you need to take is to start up or establish your own business. But not everybody who starts up in business ends up in bed of roses. In fact 95% still fail in business and honestly speaking, managing a business is way more difficult than climbing up the corporate ladder. So leaving your white collar job just to establish your own business doesn't mean you are on your way now to success. Unless that you have the skills and attitude of becoming a successful business person.
What are the traits of the top earner business people?
1. They Have A Solid Bullet Proof Marketing System.

The number one thing that most great business people has is they absolutely great on marketing their product. They use any kind of advertisement as long as consumer all over the world will know the product and will start to like it and buy it. The best example of this is Steve Jobs. He is undeniably good in speaking and promoting the company's products and whether you admit it or not, the power of persuation is mandatory in the field of business. Like is what Anthony Robbins says "Even though you have the great product that will change the world but without the power to persuade, you have nothing."
2. They Have The Patience Of Job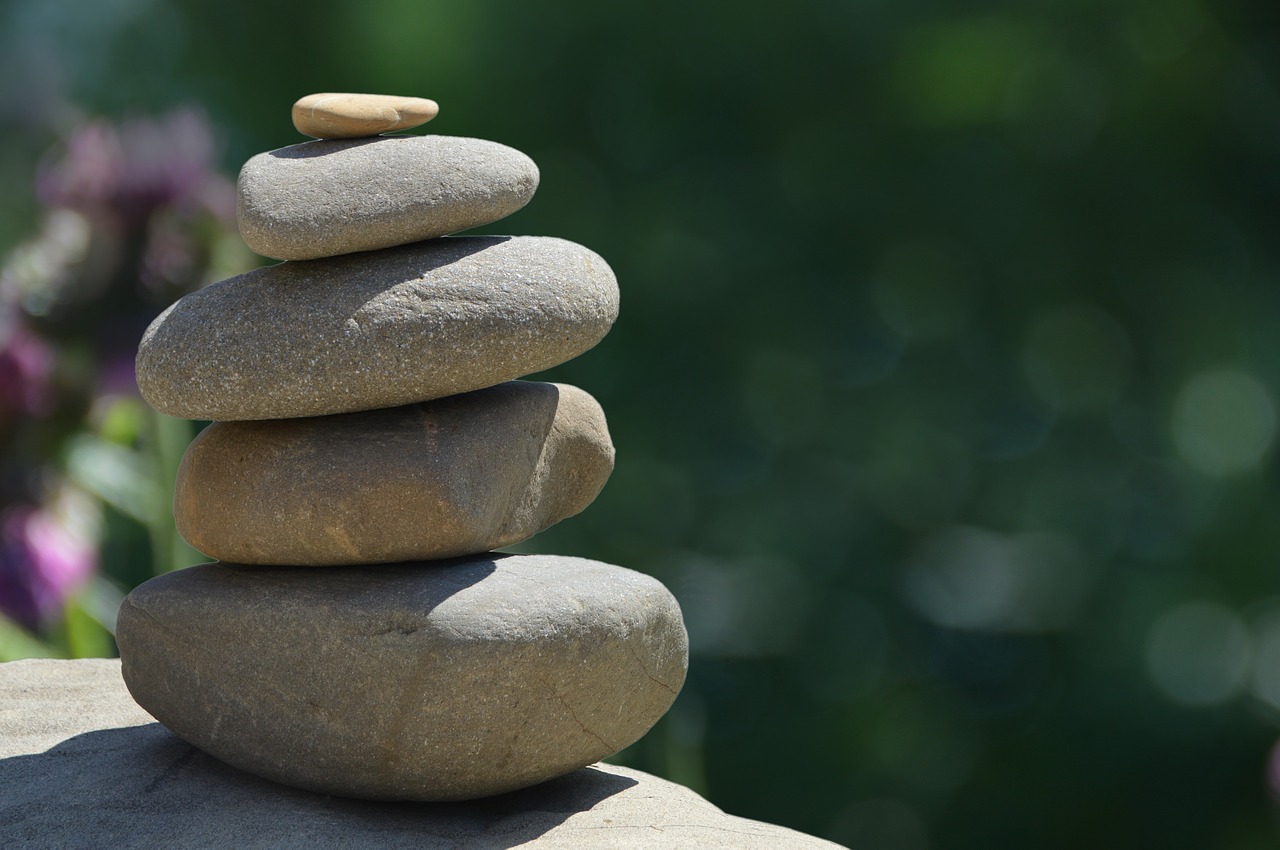 Patience is not the ability to wait, but the ability to keep a good attitude while waiting. Of course in the field of business, patience is totally a virtue. If there is no patience, there is no success. As we all know, a big break or great turning point will not just happen instantly. That's why if you are starting up a business, practice now to become patient.
3. They Have The Persistence Of A Bull Dog.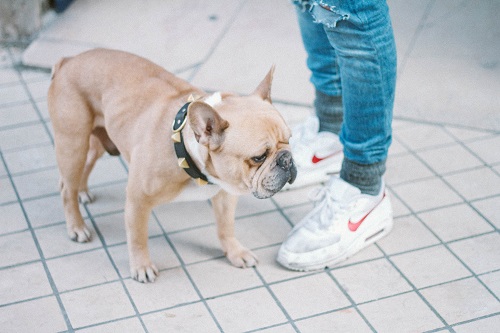 The nose of a bulldog is slanted backwards so he can continue to breathe without letting go. - Winston Churchill
Do you know the KFC (Kentucky Fried Chicken)? Behind that success, there is a story about a retired soldier name Col. Harland Sanders who is persistent in life and didn't give up.
One of the most amazing aspects of his life is the fact that when he reached the age of sixty-five, after running a restaurant for several years, Harland Sanders found himself penniless. He retired and received his first social security check which was for one hundred and five dollars. And that was just the beginning of his international fame and financial success story…
Col. Sanders was a fellow who really loved to share his fried chicken recipe. He had a lot of positive influence from those who tasted the chicken. Now, the Colonel was retired and up in age and while most people believed in the sanctimony of retirement, the Colonel opted to sell the world on his cool new chicken recipe. With little in terms of means at his disposal, Colonel Sanders traveled door to door to houses and restaurants all over his local area. He wanted to partner with someone to help promote his chicken recipe. Needless to say, he was met with little enthusiasm.
He started travelling by car to different restaurants and cooked his fried chicken on the spot for restaurant owners. If the owner liked the chicken, they would enter into a handshake agreement to sell the Colonel's chicken. Legend has it that Colonel Sanders heard 1009 "no"s before he heard his first "yes".
Ok, let me repeat that.
He was turned down one-thousand and nine times before his chicken was accepted once!
Colonel in front of his first KFC store. The deal was that for each piece of chicken the restaurant sold, Sanders would receive a nickel. The restaurant would receive packets of Colonel's secret herbs and spices in order to avoid them knowing the recipe. By 1964, Colonel Sanders had 600 franchises selling his trademark chicken. At this time, he sold his company for $2 million dollars but remained as a spokesperson. In 1976, the Colonel was ranked as the world's second most recognizable celebrity.
And that's how persistence result to success.
4. They Market Daily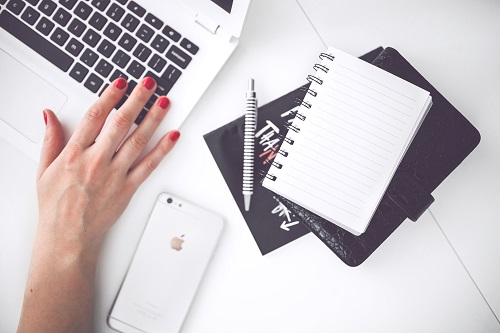 So how to market daily? There is an easy way to market daily. Just posting and promoting your product on social media, telling your friends, relatives and co workers about your product and etc. Some people doesn't find themselves promoting their own product that's why they are hiring other people to do that.
5. They Believe In What They're Selling, Beyond A Shadow Of A Doubt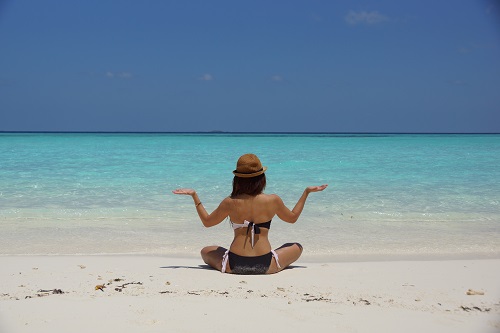 How can you convince the people that you have a great product if you as a seller has a doubt on it. So for you to become a great business person, the belief that you have a great product will start on you first because once you are convince and confident, it will become easy for you to persuade people because you are a living testimony already.
6. They Sell Their Selves First
Would you buy a slimming products to a fat seller? I think probably not. Would you pay for a Math tutor who doesn't good in teaching Math? I think absolutely not. So if you are a business person, you need to portray a great character or representation of your own product. Selling yourself not just mean the credibility of the product but also the credibility of the business owner and its people.
7. They Understand What Motivates People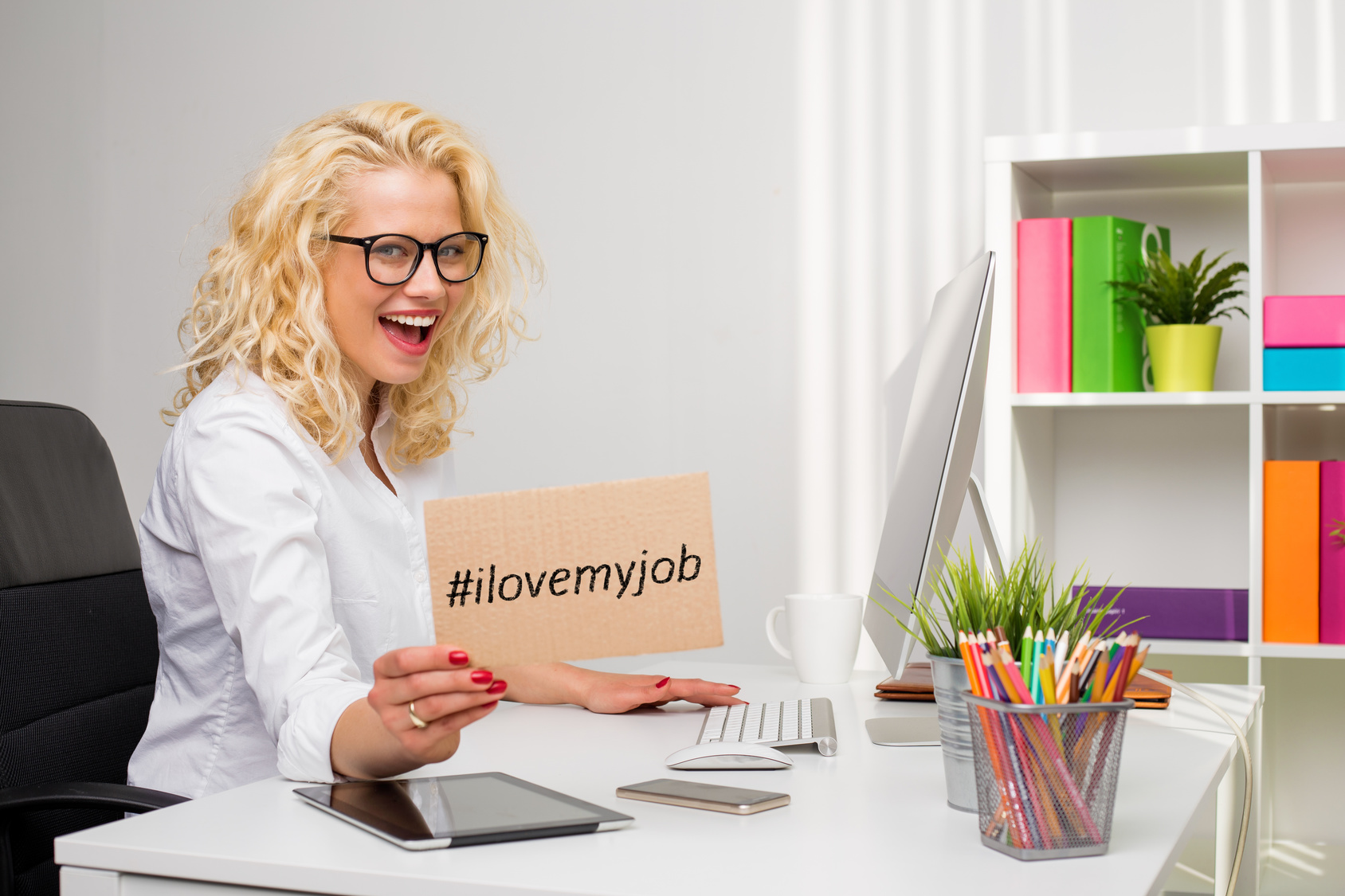 In order to become a successful business person, you have to know also what motivates people. What makes them happy at work and what are the perks you can give to them in order for them to love what they are doing.
8. They Train Their Employees To Duplicate Their Efforts
As a business owner, you have to understand that the success of the business is not always on your hand. You have to realize that your people works hard in order for the business to earn that's why you have to train them in order for them to perform well on their job. You have to show them the efforts you are doing for the business so they will do the same too.
9. They Praise Their People's Accomplishments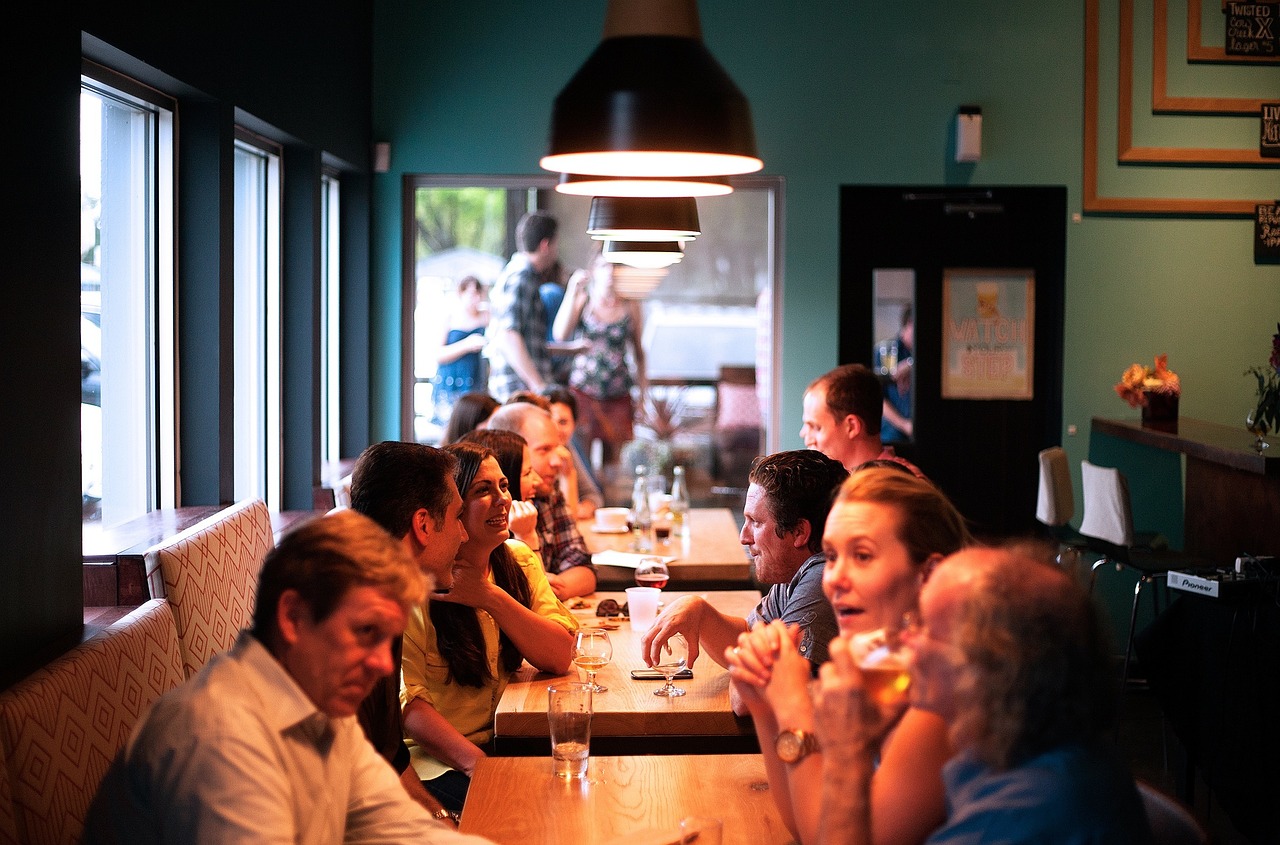 Great business owners give credits or recognition to any employee who did great on their job. Why? To become motivated and hard-working on their work. You can give them appreciation not just by telling how great they are but giving them perks like free food every Friday, a team building or even giving a few amount for those workers who are always early bird.
10. They Learn From Others
Business is a very tricky road. You wouldn't know that even a small mistake will lead to a big mistake. That's being witty and careful is a must because one mistake may affect all the people on your business. Learning from others is great because you will know ahead the do's and dont's on your business.
11. They Never Become Complacent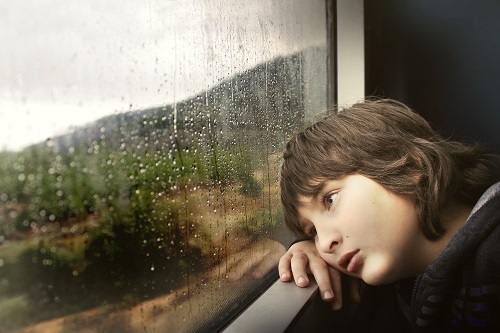 As you notice, business people never get tired and complacent. Even they accomplished or get what they want like the target sales for a quarter, they always seek for a field that needs to be improve. In fact, most of the business go to expansion once they earn and keep it repeatedly. They never stay on their comfort zone.
12. They Keep It Simple
Simplicity is beauty. Not everyone wants to complicate things particularly in business. That's why life will become easier if you keep it simple.
13. They Stay In Contact With Their Clients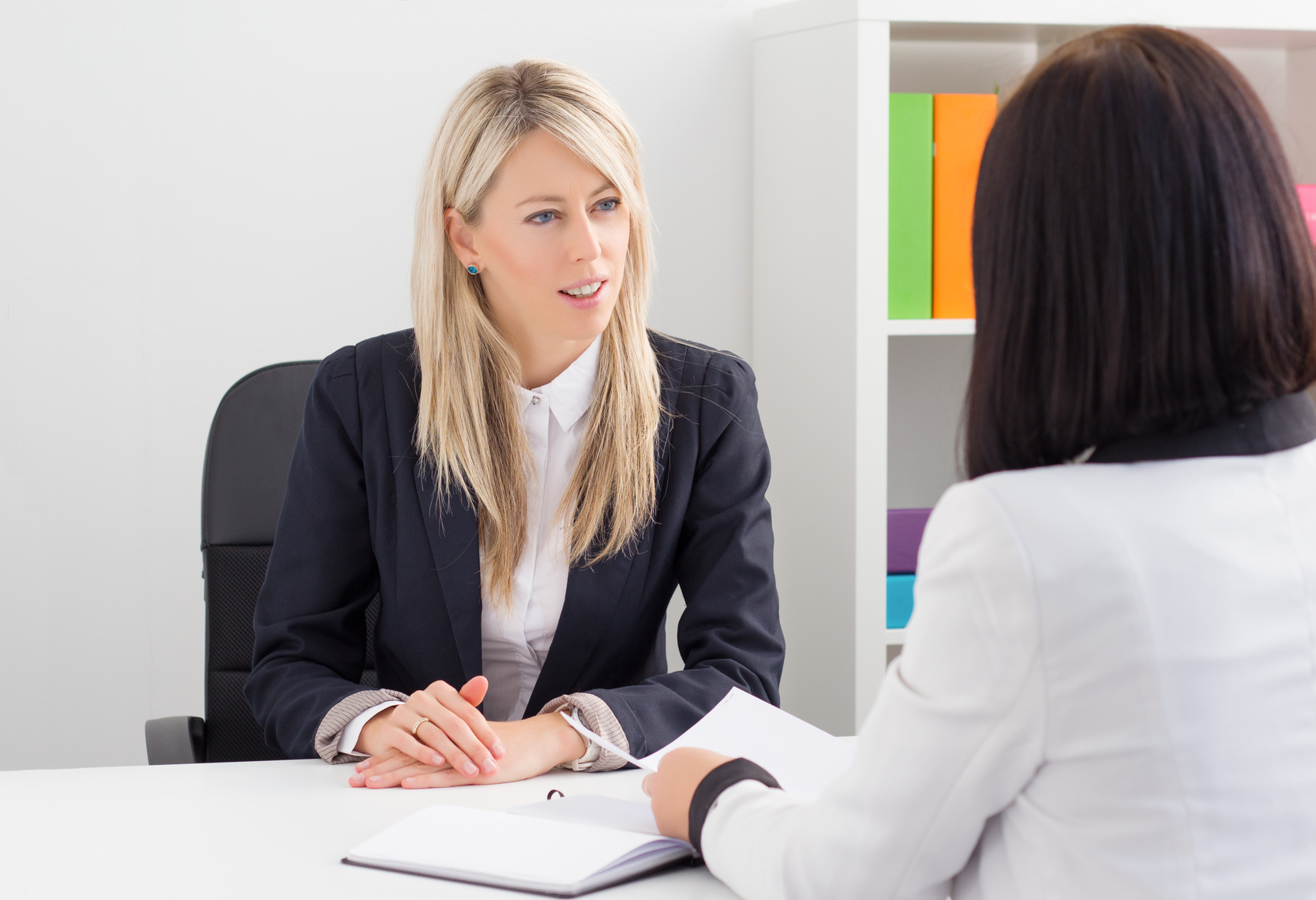 Customers are always right. That's a classic motto of some business people. Clients are the most important entity on a business. That's why as a business person, you have to study first your target market or clients for the business. Aside from they are the main reason why the business generates income or profit. They are also use for maintaining the profit. How? If you keep and take care well your customer or clients, your clients will not go to other competitor and may help you for other business transactions.
14. They Go The Extra Mile. They Give More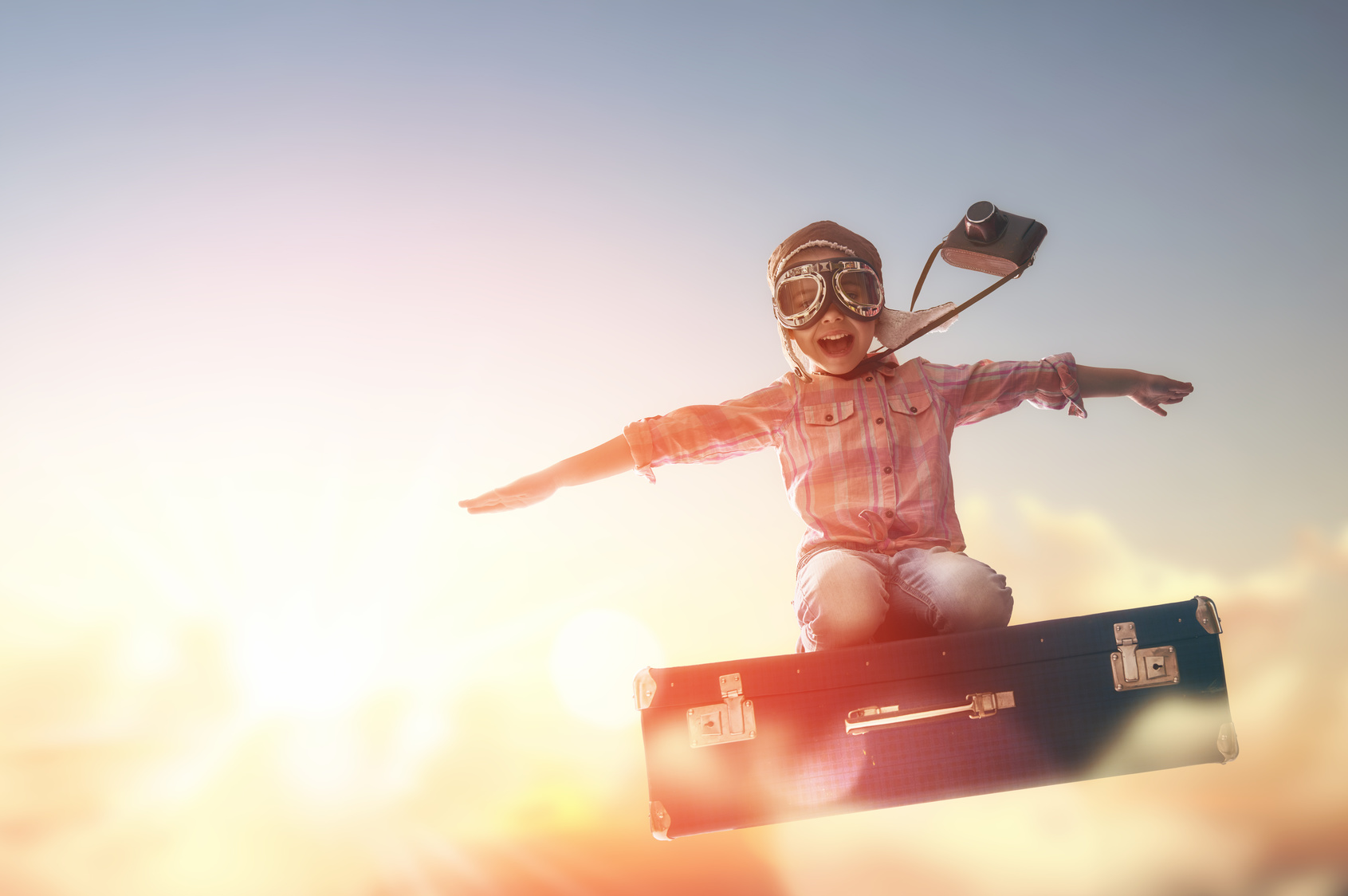 No guts, No glories. Famous business people are risk taker. They invest for something that they know will make a big benefit to the business after. They give more knowing that they will get more.